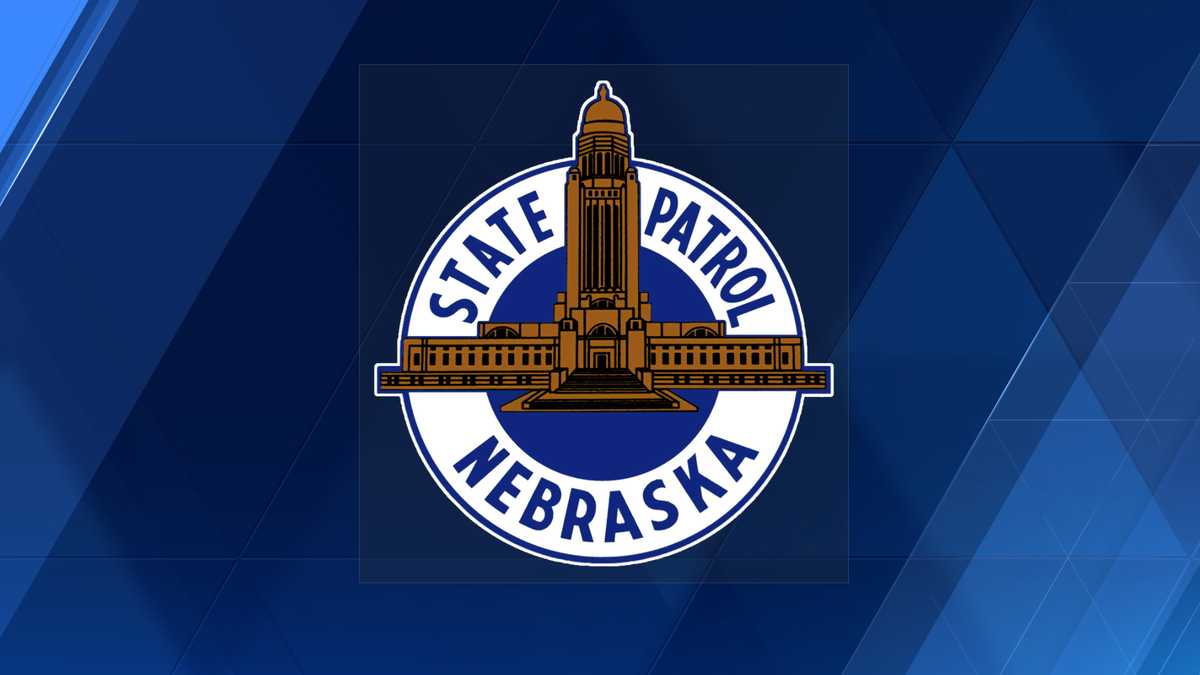 NEBRASKA — The Nebraska State Patrol said they responded to hundreds of weather-related incidents over Wednesday and Thursday as both snow and ice accumulated across the state.
The NSP said that troopers responded to 42 crashes and performed 385 motorist assists. The assists were reported to often include slide-offs and drivers who got stranded in the snow.
"Many people made the choice to stay off the roads during the worst part of the snowstorm, but the number of incidents increased once the snow stopped falling," said Col. John Bolduc, Superintendent of the NSP. "I'm proud of the effort troopers and dispatchers made over the last few days to help keep people safe during these conditions."
The NSP said they would like to remind all motorists to have a winter emergency kit in your vehicle during the winter months. Some items to include are warm clothes, blankets, cell phone charger, water and snacks, flashlight, First Aid kit, ice scraper, ice melt or sand, and jumper cables.
As winter continues, check NE511 for road conditions.