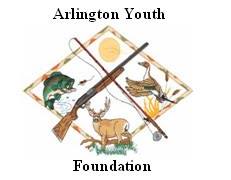 The Arlington Youth Foundation is hosting a benefit at 5 p.m. October 8 at the Arlington City Auditorium for the family of Easton Gray. 
Easton passed away after contracting a deadly strain of an amoeba while swimming in the Elkhorn River in late summer. 
While the family is still coping with the devastating loss, the foundation is having the benefit to ask the community to come together to show their support.
Dinner and drinks will be served starting at 5 with music provided by Grant Kubie beginning at 6. 
Tickets at the door are $10 each. All of the proceeds will go toward the Gray family.