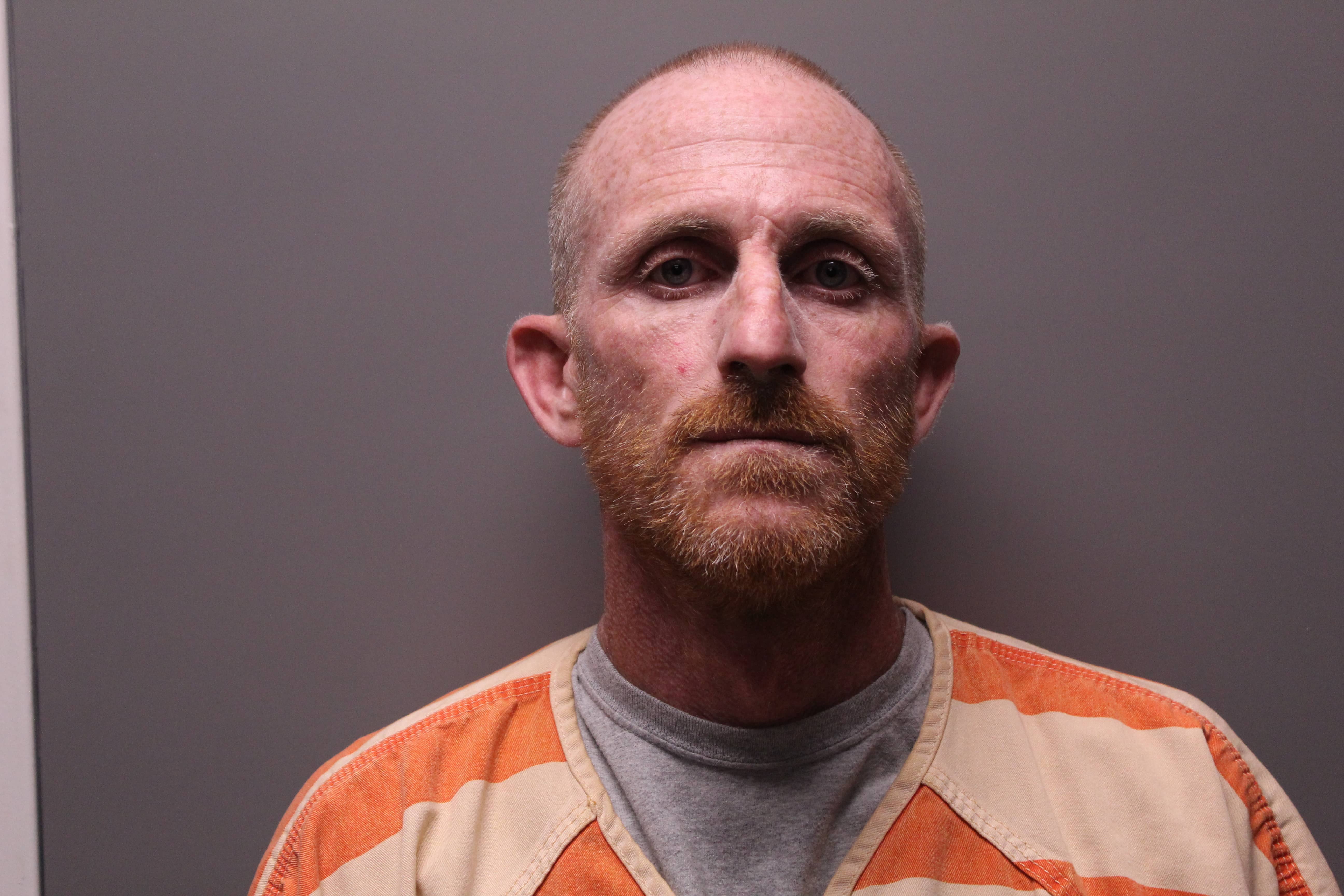 A Fremont man who was wanted by Dodge County authorities is now in custody.
Dodge County Sheriff Bob Reynolds said Chad Hooker, 46, was taken into custody Tuesday by Carter Lake (Iowa) police and the Pottawattamie County Sheriff's Office. There was a Dodge County warrant out for Hooker.
On Sept. 3, Hooker was spotted by DCSO deputies in a stolen vehicle near Menards. The vehicle was eventually tracked down and found abandoned in the 200 block of South Birchwood Drive in Fremont. Hooker, the driver of the vehicle, fled on foot and was not located.
Two days later, a DCSO deputy stopped a vehicle that contained Hooker at about 9:50 p.m. at the U.S. Highway 30 bypass and North Luther Road. Hooker fled from authorities into a cornfield. Despite a search, Hooker was able to elude authorities.
Reynolds said he is pleased that Hooker, who was caught at Carter Lake with a stolen car, was apprehended.
"We are glad that is over because it has been kind of dangerous," he said. "He's gotten into a couple of pursuits with us and other things that were dangerous. We don't want the public to get hurt in any of those things so we're glad that is over with."