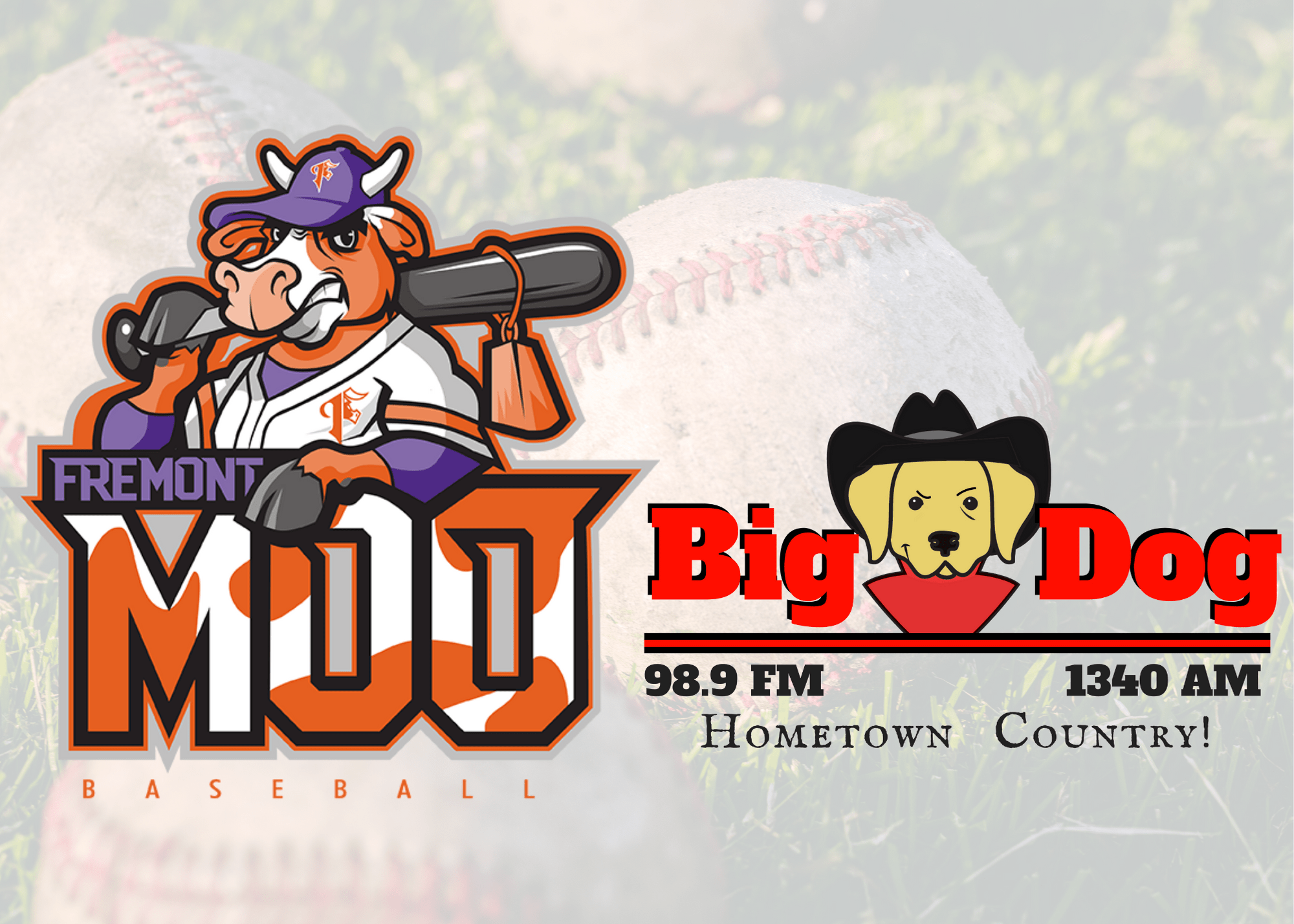 Hastings, NE-
The Moo lost Game 1 of a 3-game series through Thursday with a 12-1 loss to the Hastings Sodbusters. The Moo now move to 11-10 on the season 2 games back of 1st in 4th place while the Busters are in sole control of 1st place in the Nebraskaland division at 12-7.
The Moo as per the norm so far this season, struck first in the top of the 1st when Jason Axelberg singled to left field scoring Kanin Dodge which would be the only run of the ballgame for Fremont. Hastings would score 2 runs in the 1st and 3rd, 1 in the 4th and 6th, and 3 in the 5th and 8th and ultimately take the ballgame 12-1. Fremont would also struggle once again defensively committing 7 errors while the lone offensive bright spot for the Moo was Nico Azpilcueta who went 3-5 in the ballgame.
Evan Panjwani was charged with the loss for the Moo going 4 2/3 innings allowing 8 runs on 11 hits striking out 1 while Will Horton was credited with the win for the Busters going 6 innings allowing 1 run on 8 hits and striking out 2. The Moo have an off day today before they head back out to Hastings tomorrow afternoon for Game 2 and 3 of the series on Wednesday and Thursday. As always, make sure to follow along with the game by listening to the live broadcast on Big Dog Country Radio 98.9 FM 1340 AM as well as fremontmoo.com.