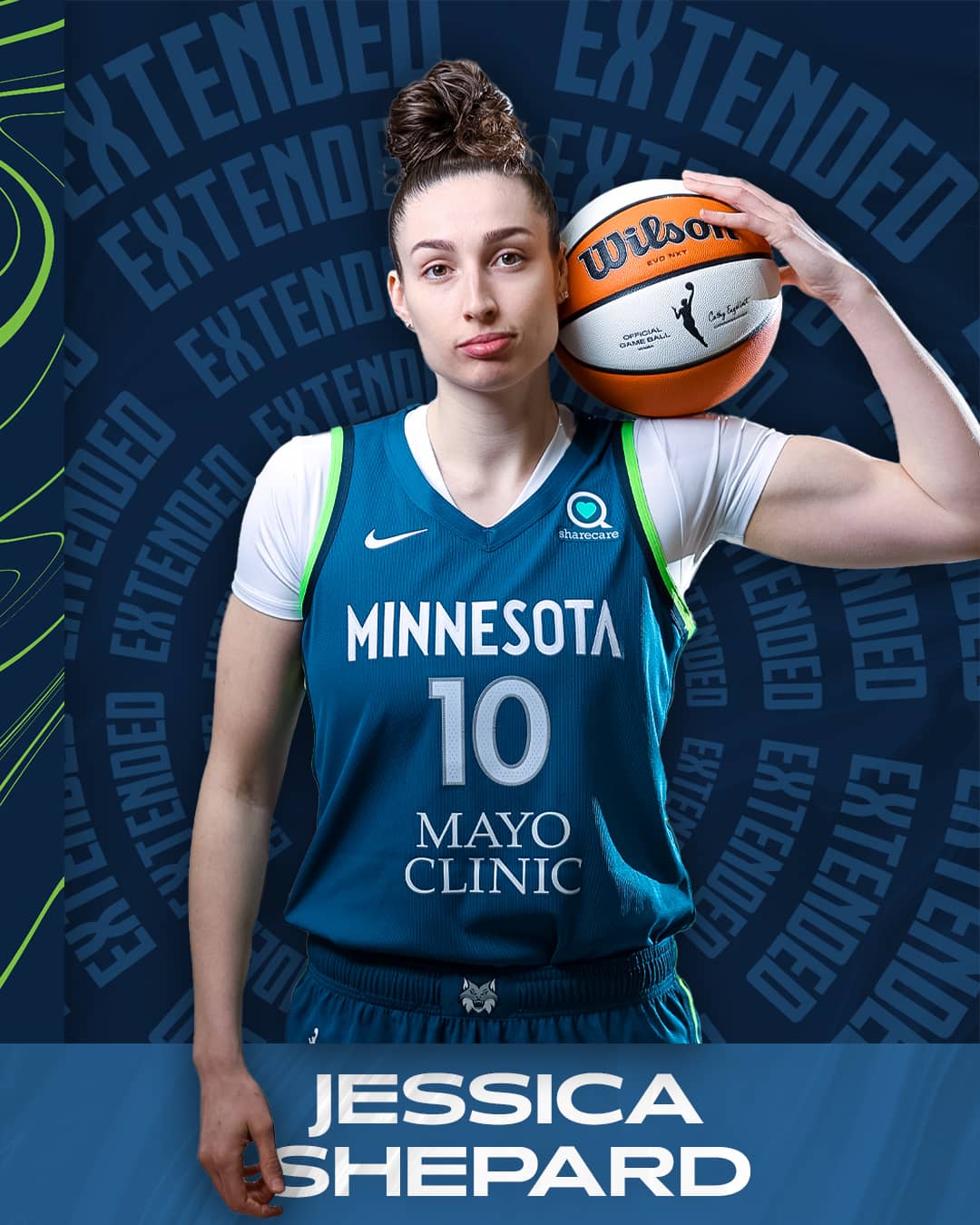 Fremont High School graduate Jessica Shepard had a memorable night during Minnesota's 96-95 loss to Las Vegas on Sunday.
Shepard became only the second player in WNBA history to record 20-plus points, 19-plus rebounds and six-plus assists in a regular-season game.
The only other player to accomplish that feat is three-time league MVP and four-time Olympic gold medalist Lisa Leslie.
Shepard finished with 22 points on 9 of 10 shooting from the field. She added a career-best 19 rebounds and added six assists in 28 minutes off the bench.
In her fourth season out of Notre Dame, Shepard has each of her four double-doubles this season.