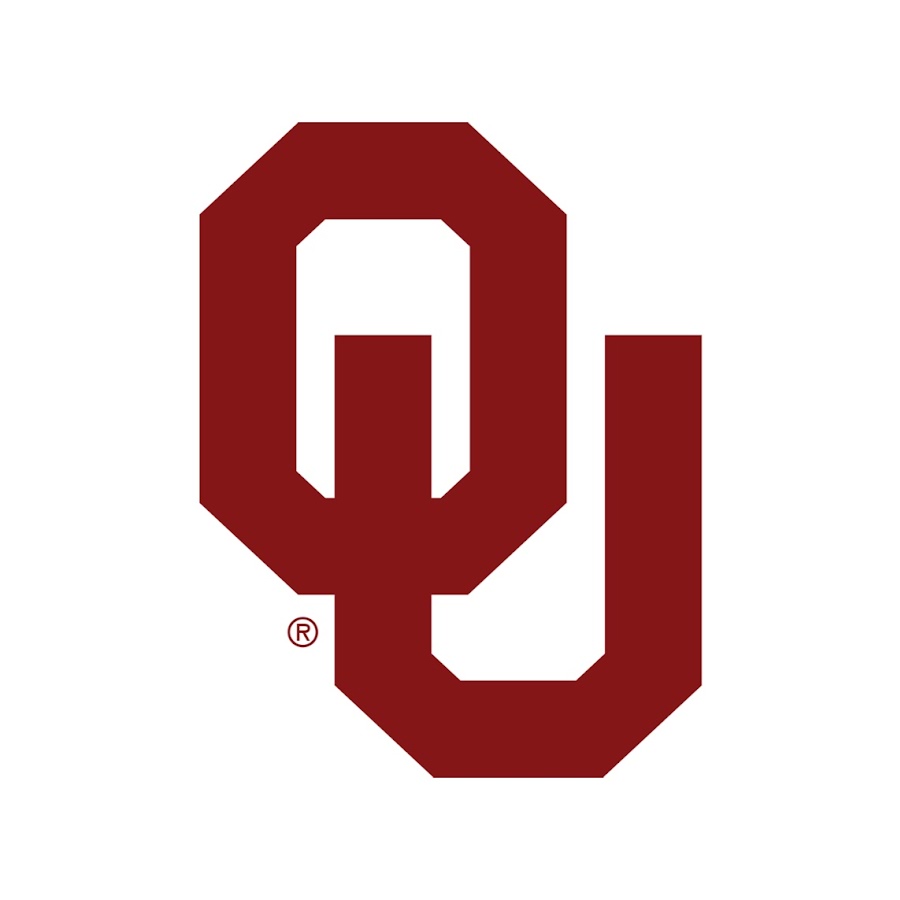 The "Boomer Sooner" fight song might be found on the playlist of Archbishop Bergan standout Kade McIntyre.
McIntyre announced today on Twitter that he has accepted a scholarship offer to play football for the University of Oklahoma.
The 6-foot-4, 205-pound senior chose the Sooners from offers from Kansas State, Iowa, Minnesota, Tennessee, Nebraska and Wyoming.
McIntyre helped the Knights to a 13-0 record and the Class C-2 state championship last fall. He had 37 receptions for 873 yards and 14 touchdowns. On defense, he finished with 63 tackles and six sacks.