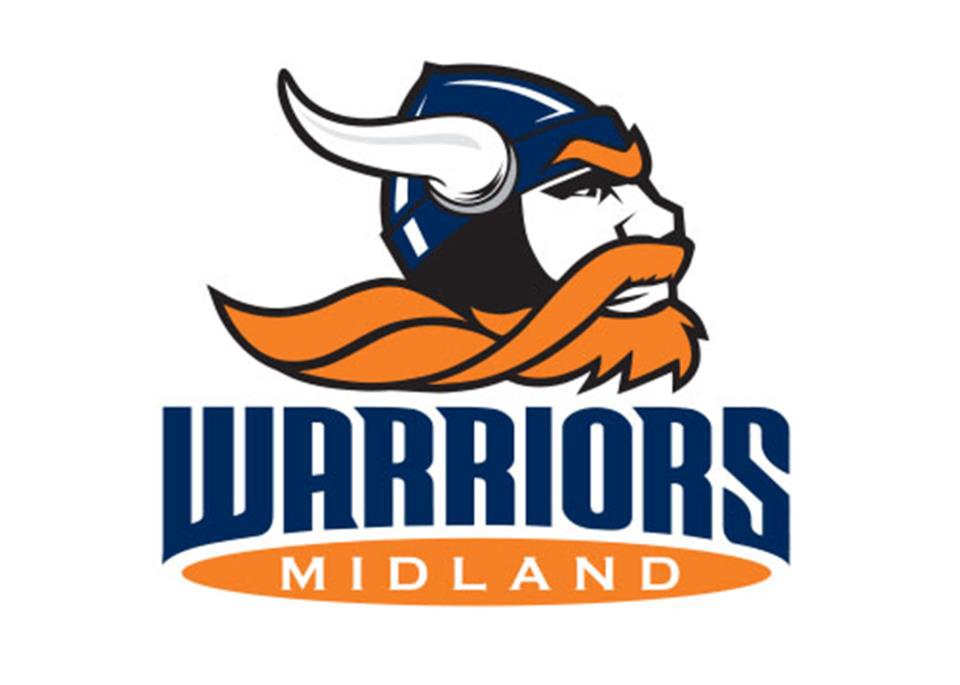 Midland University is requiring that all spectators wear masks while attending indoor events. Given the rapid rise of the omicron variant across the country and here in Nebraska, Midland will continue to follow the CDC's recommendations.
·        All spectators are expected to self-screen prior to attending any event. An example can be found here (link).
·        Face coverings/masks are required at all indoor events.
·        No capacity limits (at this time) are mandated. We encourage social distancing where possible.
·        Social distancing is encouraged when possible at all venues (indoors and outdoors).
·        Midland University and the Great Plains Athletic Conference are committed to providing the safest environment for all student-athletes, coaches, officials, and fans this season.
·        Fans are expected to refrain from attending events while experiencing one or more symptoms related to COVID-19. (Symptoms List via CDC)
·        This includes while entering and exiting the facility, and is not limited to the seating area or other common areas.
There will be no spectator or fan access to the playing surface before, during, or after the contest. Any interaction with student-athletes, coaches, or others should occur in an area where safe social distancing can occur.
Printed programs will not be available this year. Digital rosters, game notes, and other information will be available digitally. QR codes will be posted at each venue on game days.
Re-entry back into the event will not be allowed.
FANS CAN ALSO CHEER ON THE WARRIORS BY WATCHING OUR LIVE VIDEO STREAM [LINK]
As many home events as possible will be streamed at no cost this season. Please check the schedules for streaming links for each sport.
MORE INFORMATION