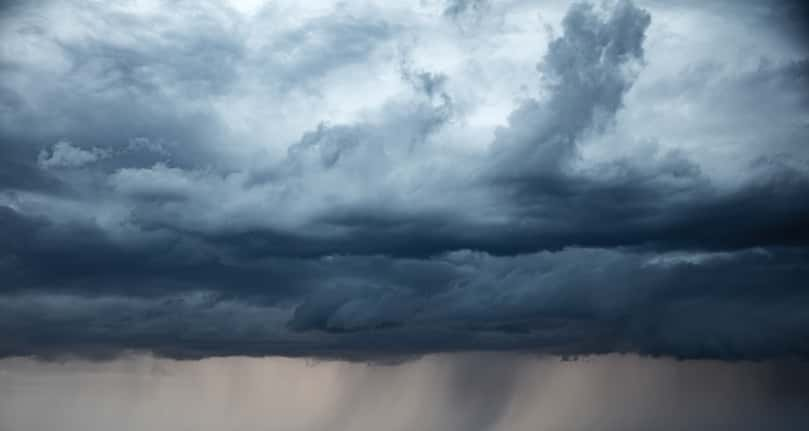 An Emergency Preparedness & Self-Reliance Fair is set for 10 a.m. to 1 p.m. Saturday at the Church of Jesus Christ of Latter-Day Saints, 1160 N. Garden City Rd. in Fremont.
The fair will teach individuals how to be self-reliant during challenges in life, including floods, blizzards, fires, pandemic and job loss. 
There will be information and demonstrations on 72-hour kits, food storage, grain grinding, water storage, emergency binder, CERT, First-Aid, alternative cooking, genealogy, off-the-grid survival and more. 
For more information, email: jhaughawout@ssbcglobal.net.