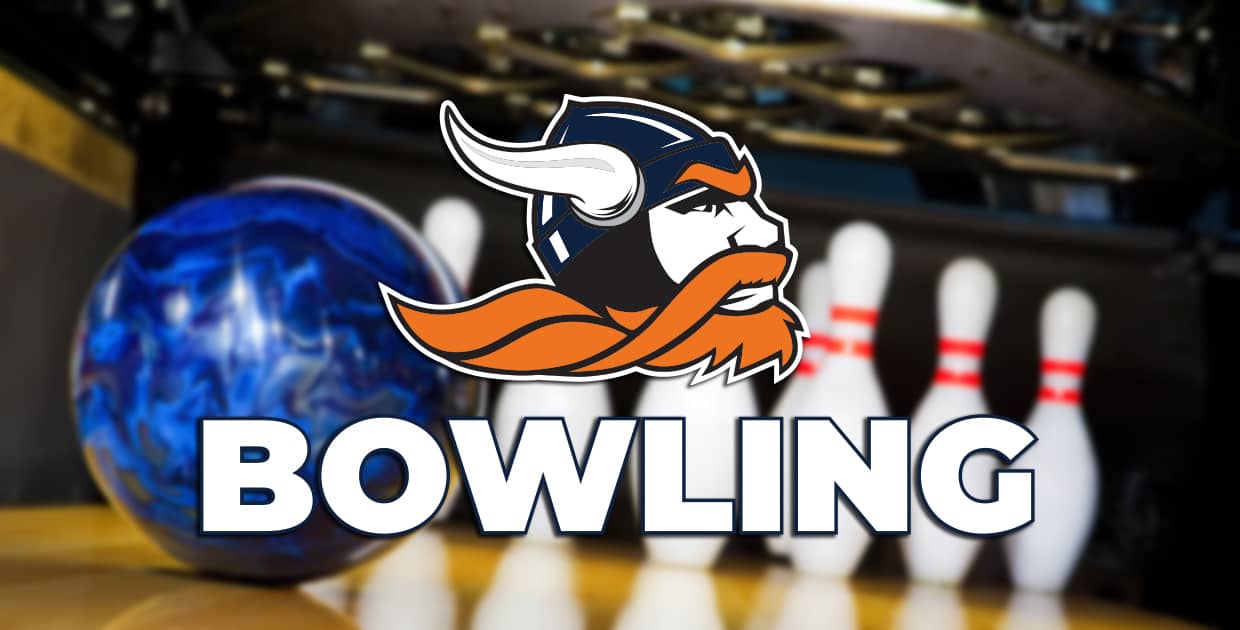 Midland University's bowling teams were back on the lanes this weekend as they competed in the Midwest Collegiate Championships. The USBC Tier 1 event was a two-day tournament that began with qualifying play on day one, Saturday, and bracket play on day two, Sunday.
As a team, the Warriors competed with 29 other schools on the women's side and placed third in the qualifiers with a team score of 8577, behind Webber International University and first-place Mount Mercy University. In bracket play, the Warriors were defeated by St. Francis in the quarterfinals of a best of three Baker competition.
Individually, the women were led by Chloe Herman who finished fourth overall in the competition and earned a spot on the all-tournament team, which is compromised of the top five bowlers of the event. Herman finished with an overall score of 1226 and an average of 204.33 in her six games. Finishing just outside the top ten, Hannah Triske placed seventh in the event with an overall score of 1205.
The men's team earned a seventh-place finish in team play out of 41 competing schools. The Warriors finished with a total score of 9291, finishing just over 100 pins outside of the top five. Facing McKendree in the quarterfinals of bracket play, Midland was defeated, two games to none, 244-184 and 207-172.
In men's individual play, Isiah Bautista was the Warriors' highest scorer with an overall score of 1258. Bautista averaged 209.7 pins per game through his six games.
The Warriors will be off for over three weeks before their next competition when they travel to Lawrence, Kansas to compete in the Jayhawk Collegiate tournament. The two-day tournament takes place on Saturday, October 30, and Sunday, October 31.