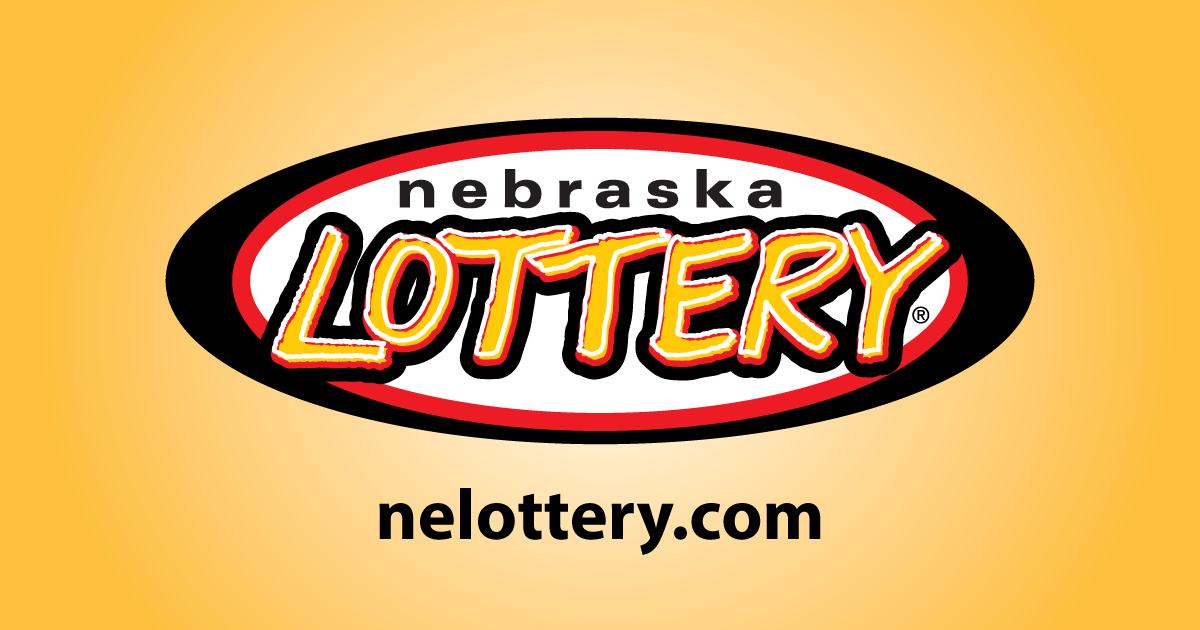 A winning Nebraska Pick 5 ticket was sold in Valley recently, Nebraska Lottery officials said. 
One ticket sold for Tuesday's lottery matched all five winning numbers for the $70,000 jackpot. The ticket was sold at Love's Travel Stop, 26120 E. Meigs St. in Valley. 
The winning numbers were 6, 11, 24, 34 and 35. 
Winning tickets expire 180 days after the drawing. Prizes of $20,000 or more must be claimed in person at the lottery headquarters in Lincoln.