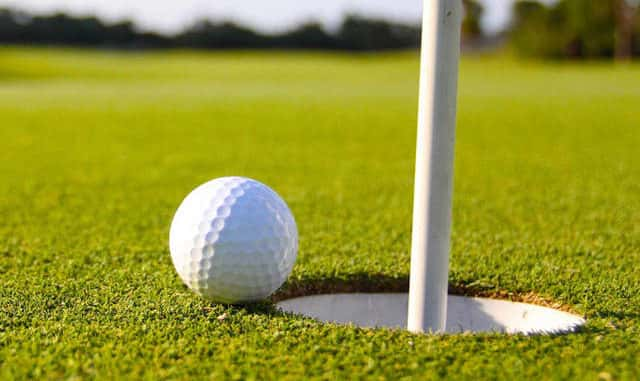 The Archbishop Bergan girls golf team competed in the Blair Invite at River Wilds Golf Course, Monday.  Bergan finished eighth out of fifteen teams, shooting a 448.  Elkhorn North won the meet at 316.  Jocelyn Kumm led the Knights, placing fifteenth, shooting a 97.  Emily Karmazin of Elkhorn North was the meet medalist with a 68.
The Bergan cross country teams ran at the Yutan Invite at Walnut Grove Park, yesterday.  The Bergan boys finished ninth out of twelve teams with 140 points.  Fort Calhoun won the meet with 22.  Carter DeMuth led the Knights, finishing 20th in 20:00.90.  Parker Gaston of DC West was the individual champion at 17:53.59.
In girls' action, Sophie O'Neill of Bergan finished 16th in 24:38.71.  Emily Frey of Palmyra finished first in 21:22.71.  Palmyra won the girls division with 16 points.