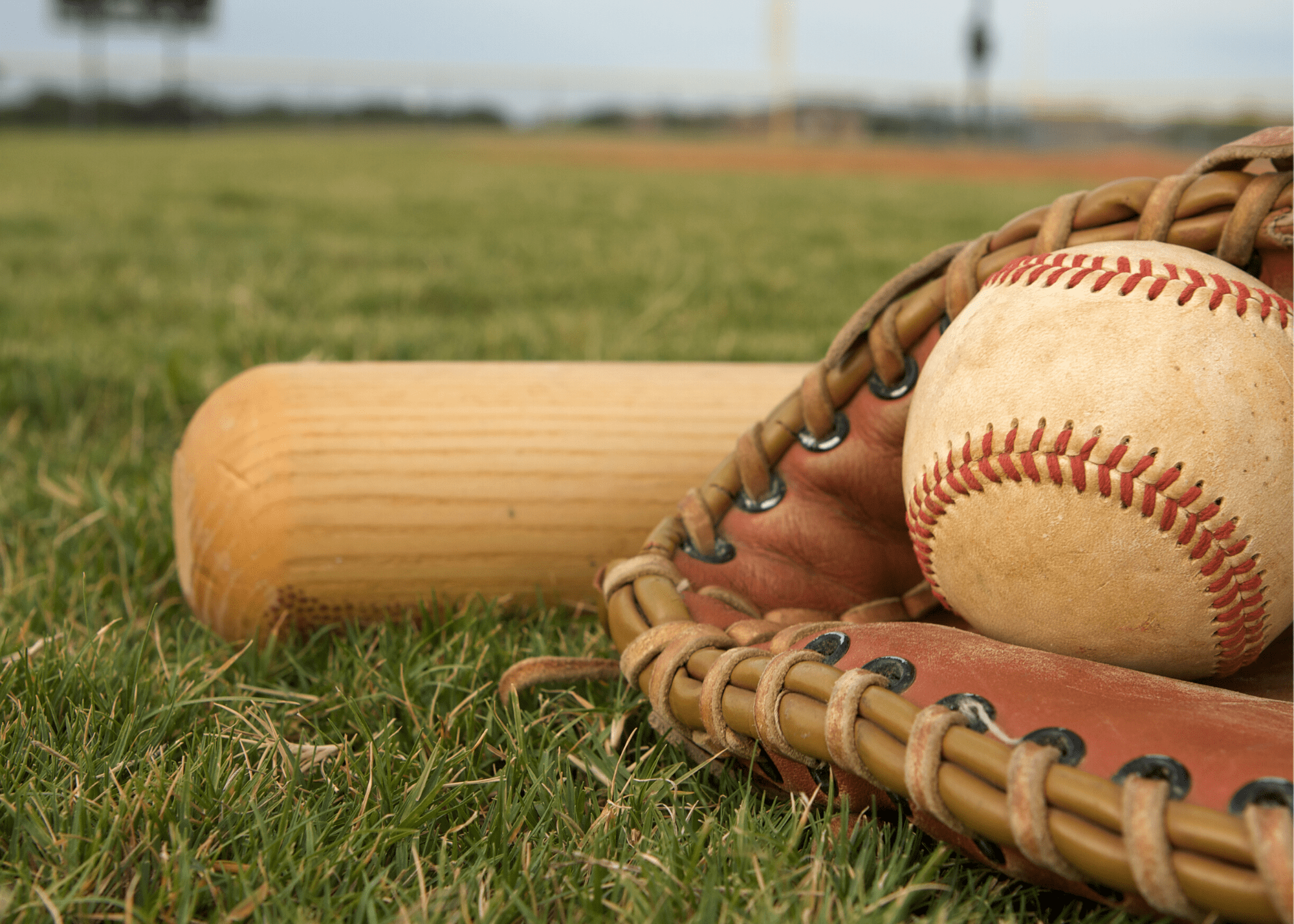 The Fremont Moo returned to Moller Field last night to wrap up it's two-city four game series with the Hastings Sodbusters.  Hastings recorded the win, 7-6.  Fremont is 37-19 and is 1.5 games back of Spearfish for first place, overall, in the Clark Division.  Fremont hosts the Pierre Trappers, tonight, at 7:05.  The game will be broadcast on Big Dog Country, 98.9 FM and 1340 AM.
The First State Bank American Legion Seniors begin the Nebraska Championship Series with Gretna, tonight at Omaha Skutt Catholic High School.  Game one of the best-of-three series is tonight at 6:00.  The game will be broadcast on Mix 105.5, FM.
The Dodge County Baseball League Championship is Sunday, at Anderson Field, in West Point.  The West Point Bombers take on the Dodge Diamondbacks.  First pitch is 7pm.