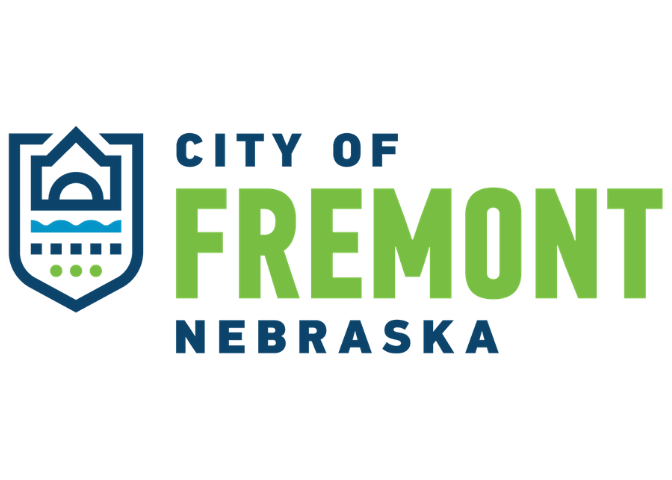 The City of Fremont and CR Menn have begun construction on the Fourth Street and Howard Street intersection.
Traffic flow will be affected and access may at times be impaired during construction. Officials said they will do their best to keep any inconveniences to a minimum.
Please inform the Public Works Department if you have any needs that require access. For more information, contact the office at 402-727-2638.