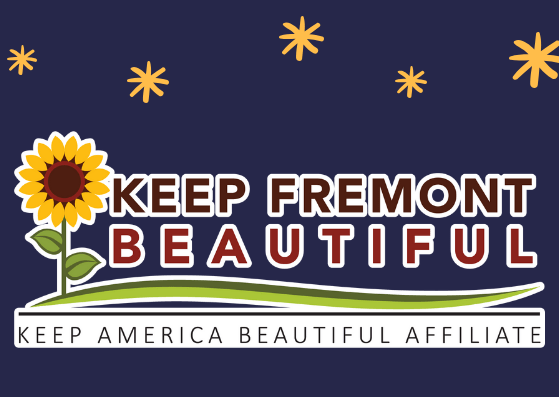 Community members who keep Fremont beautiful have the opportunity to be recognized for their efforts. 
Keep Fremont Beautiful  Executive Director Casey Vaughan said there is a recognition program in place for individuals who lead by example with the way they maintain their yards. 
"During the spring and summer months we give out certificates of appreciation to local residences," she said. "We do April through September. You can make a nomination of a neighbor or a family member who you think goes above and beyond in their yard. Maybe someone who has enhanced their property or continuously maintains their property in a great way. If they are an award recipient, they get a cool sign in their yard and a certificate in the mail. It is really a fun program." 
There is also an award for local businesses in the fall. Residents can call Keep Fremont Beautiful at 402-941-6122 to nominate individuals or businesses. Nominations are also accepted at: www.keepfremontbeautiful.org. 
Vaughan said the metals and electronics recycling event will take place from 5:30 to 7 p.m. on Aug. 25 in the Ilgenfritz Parking Lot, Fourth and Park streets. 
"You'll be able to bring any metal scraps," Vaughan said. "We'll have All Metals there to collect those and Cross Electronics out of Omaha comes, too." 
Nye Health Services will be sponsoring the community paper shred from 9 to 11 a.m. on Sept. 25 at Nye Pointe, 2700 Laverna St. in Fremont. 
"You can bring your information-sensitive documents and have them safely shred on-site," Vaughan said. "All of that paper is recycled."