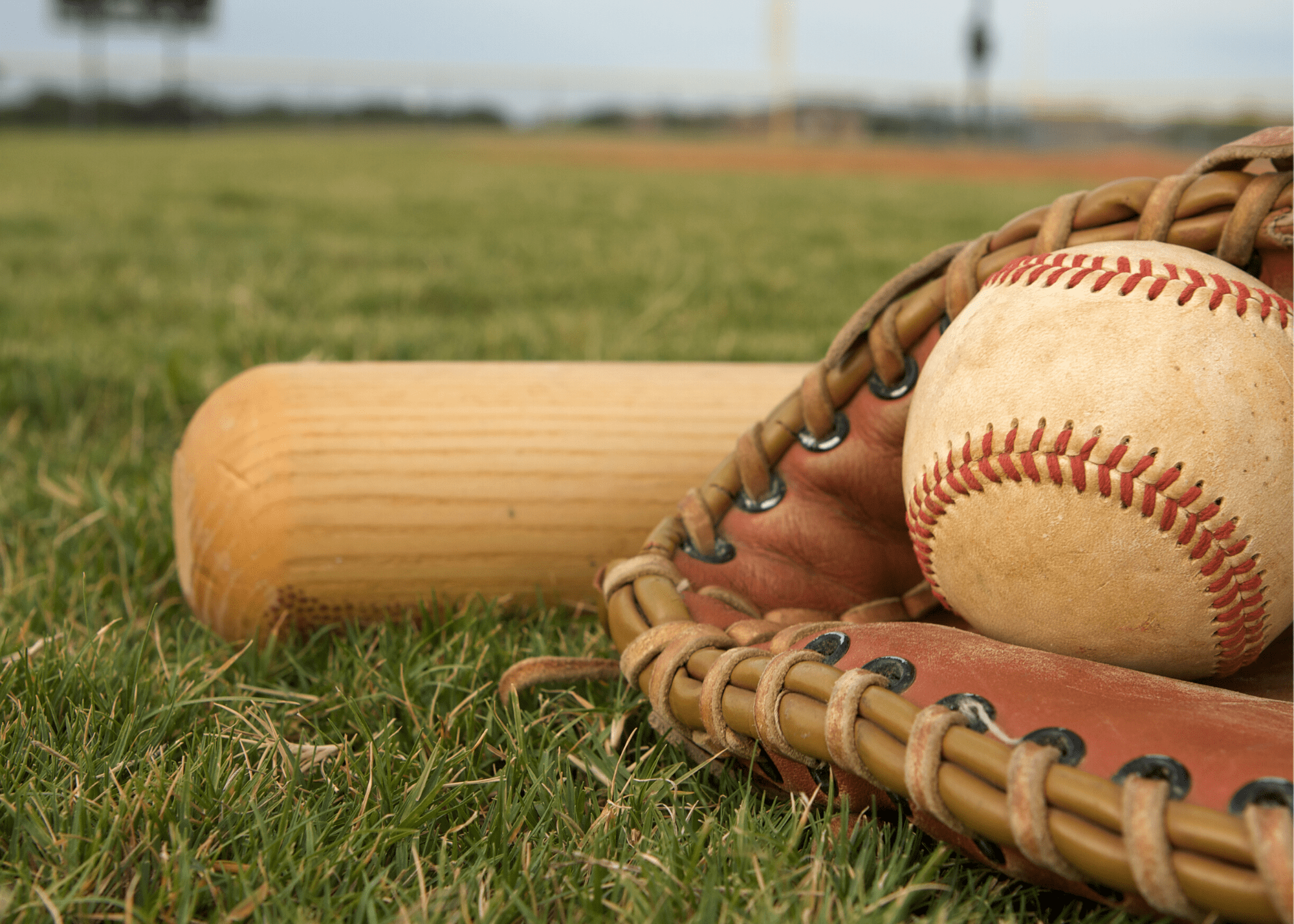 The First State Bank American Legion Seniors Baseball team lost to Cheyenne, Wyoming, 10-2 in the championship of the Veteran's Classic in Rapid City, South Dakota, Sunday.  First State is 6-1 on the season and returns to action Tuesday night, hosting Lincoln North Star.
The First State Juniors are 4-0 on the season after sweeping Norfolk, Saturday, 8-0 and 15-7.
The First State Legion Reserves finished third in the Elkhorn Tournament, after a 12-11 victory over Lincoln East, Sunday.