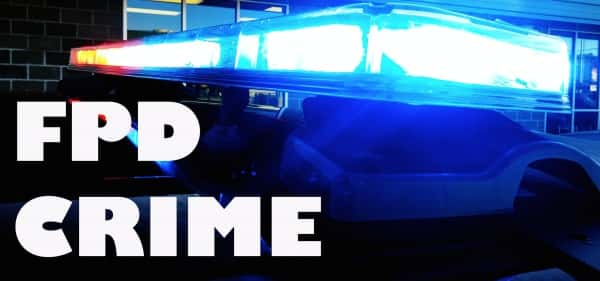 A Fremont man was arrested on suspicion of third-degree assault and criminal mischief on Monday night. 
At about 9:30 p.m., Keenan E. Smith, 24, was arrested following a complaint at a residence in the 700 block of North Michael Street. 
Smith is accused of inflicting minor injury to an acquaintance and damaging the windshield of the acquaintance's car. 
Damage to the windshield is estimated at $500.