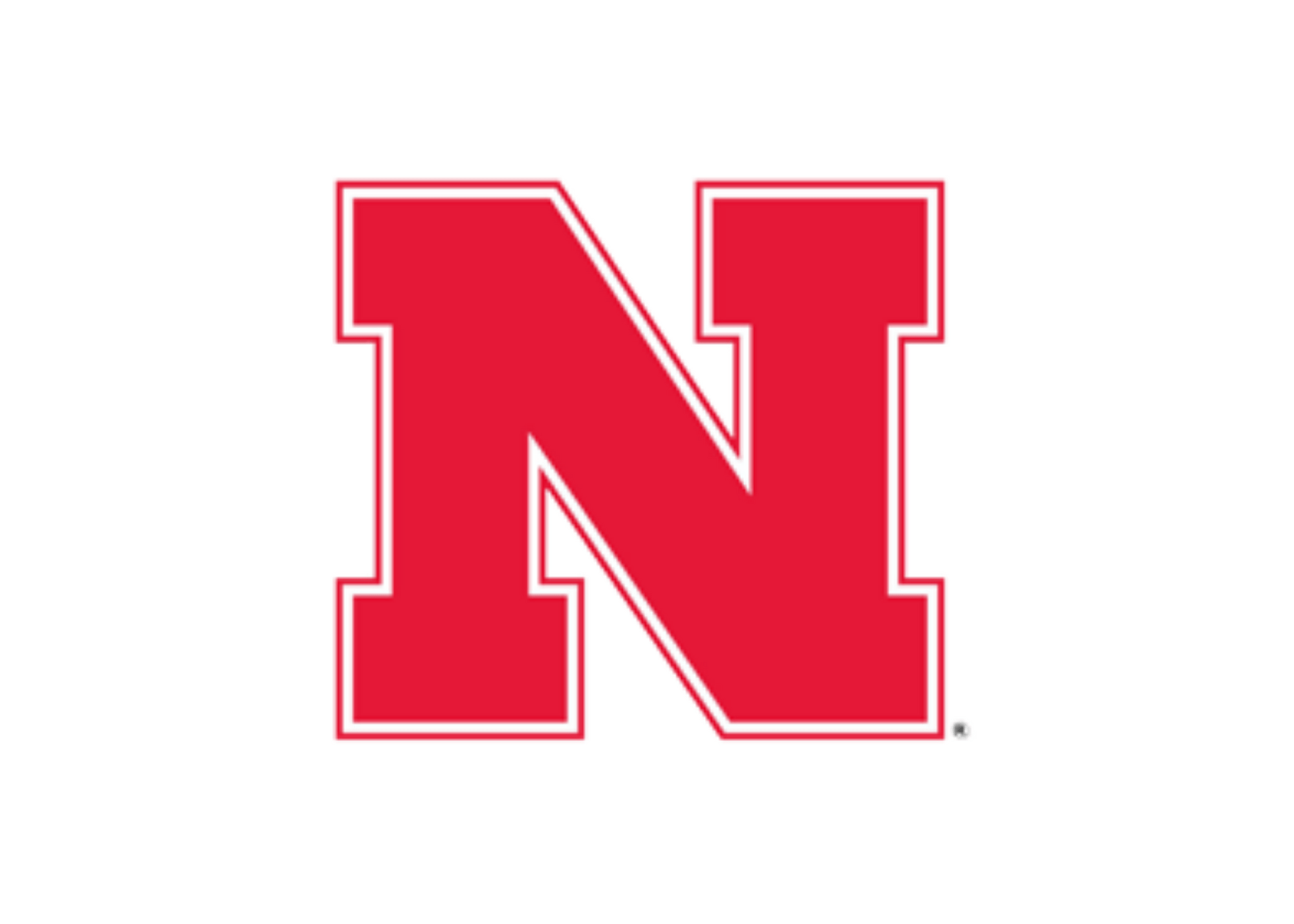 CORALVILLE, IA – Former Nebraska wrestler James Green took home the 70 kg senior freestyle crown on Saturday night as a total of 12 past and present Huskers took the mat at UWW Junior and Senior Nationals this weekend. The events were held at Xtrema Arena in Coralville, Iowa from Friday, April 30 to Sunday, May 2.
Six Huskers in total competed at Senior Nationals, with Alex Thomsen (60 kg) wrestling Greco-Roman on Friday and Tyler Berger (70 kg), Landon Brown (125 kg), TJ Dudley (92 kg) and Christian Lance (125 kg) joining Green in the freestyle division.
On his quest for the title, Green defeated his first three opponents by superiority, wrestling less than six minutes combined in his first three matches on the day. He went on to win his semifinal bout against Brayton Lee (Gopher Wrestling Club – RTC) by 4-2 decision and ultimately won the title with a 7-2 win over Alec Pantaleo (TMWC/CKWC).
Green's second career Senior National title earns him a spot at the 2021 U.S. World Team Trials in September. Also earning qualifications to the World Team Trials with top five finishes in their respective weight classes were Berger (third), Dudley (third), Lance (fifth) and Thomsen (third).