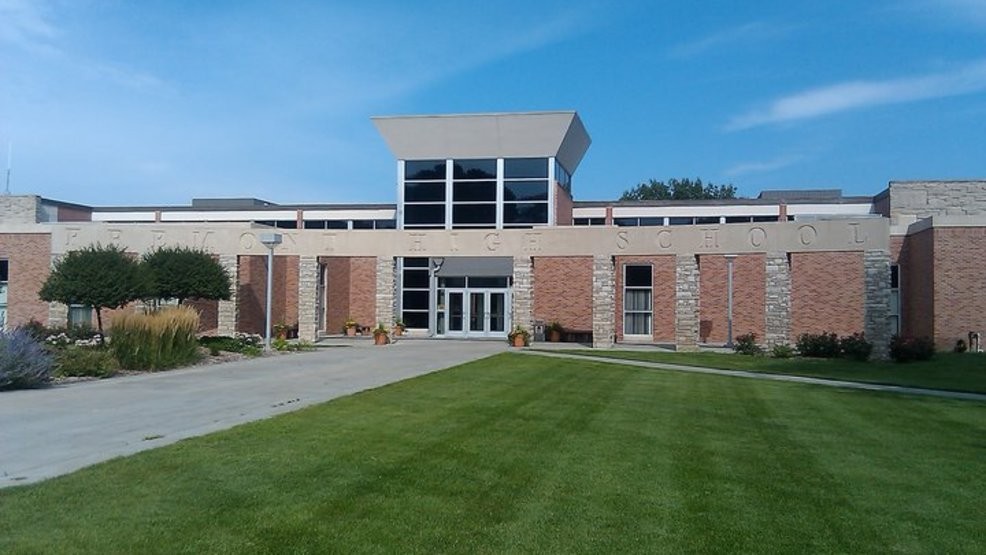 Fremont High School will be honoring some of its academic stars during a ceremony later this month.
The Academic Achievement Awards celebration is scheduled for 4 p.m. April 18 in the high school auditorium. Kevin Eairleywine, executive director of the Fremont Public School Foundation, said 55 seniors will be recognized.
"That is the biggest number we have ever honored," he said. "These are kids who have achieved a level of cum laude with high distinction. During the course of their high school career, they have maintained a GPA of 3.75 while taking the most difficult courses."
The group has been able to excel academically, despite the challenges of the past 14 months brought on by COVID-19.
"They are a wonderful group representing the high school," Eairleywine said. "We're very proud of them. We're excited about the opportunity to celebrate their achievement with their friends and family that they get to invite to the event."
The foundation will present a gift to each senior. Others will also be recognized during the ceremony.
"We'll also honor the teacher/mentors who the students identify on their own," Eairleywine said. "They will be honored that day as well. We'll also honor the parents who gave them a high five or a push because without them they wouldn't be where they are today. We'll honor those three groups."