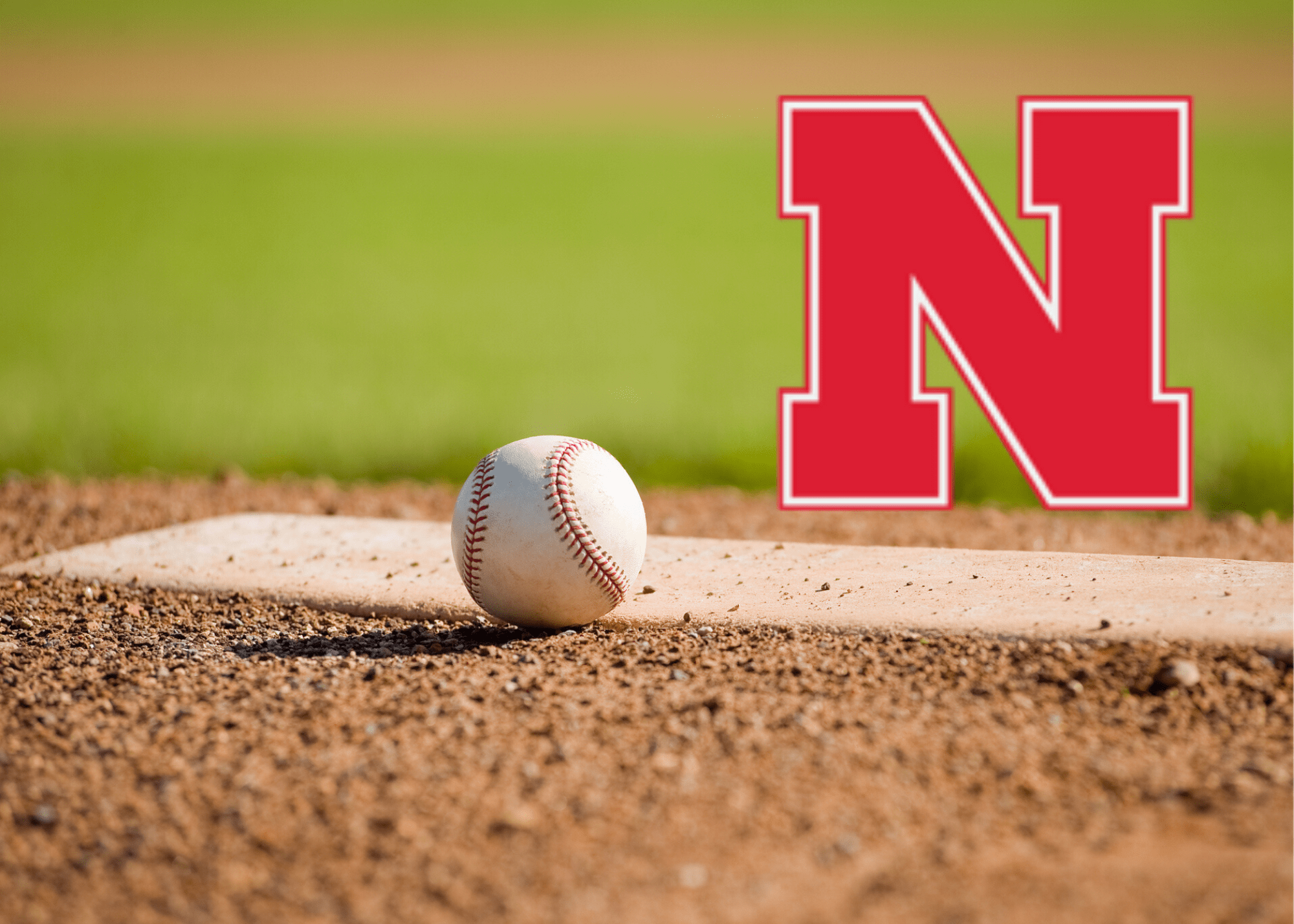 LINCOLN- The Nebraska baseball team (13-5) trailed 5-0 to the Illinois Fighting Illini (8-10) after three innings, but scored 12 of the game's final 14 runs to win the rubber match on Sunday at Illinois Field, 12-7.
The Husker offense produced a season-high 16 hits, including a season-high matching four home runs for the second straight game. The first four hitters in the NU order homered, including two-run shots from Joe Acker and Spencer Schwellenbach, as well as solo homers from Jaxon Hallmark and Cam Chick. Chick's homer was an inside-the park home run, the first by a Husker since Hallmark hit a grand slam at Kansas State on April 2, 2019.
The Huskers now return to Hawks Field for a three-game series with the Maryland Terrapins. The series opener is slated for Friday, April 9, at 6:30 PM.