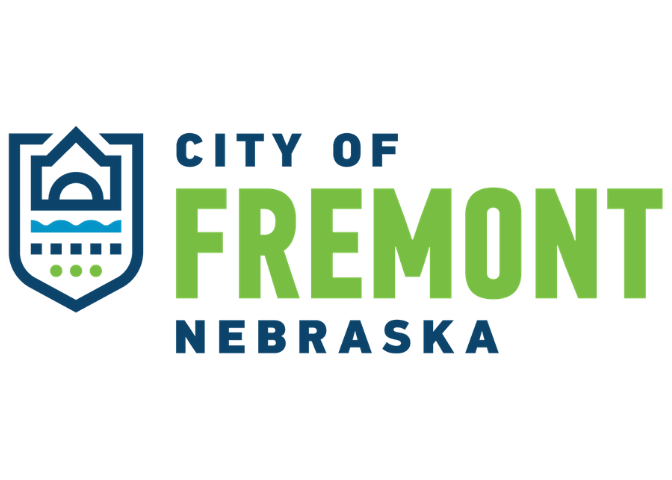 Bob Flittie contributed this report.
FREMONT – The bitter cold of last week impacted virtually everyone. When Brian Newton, Fremont City Administrator, visited with Bob Flittie Monday, he noted that it has been so cold that there were leaks at the Wastewater Treatment Plant:
After that cold, then several inches of new snow Sunday morning, on top of the lingering snow still on the ground, Brian Newton talked about any surprises, and noted that we're in a drought:
With the snows and last week's bitter cold behind us, there was time to ask Brian Newton, Fremont City Administrator, about the power issues. He called the event a "trifecta," a perfect storm:
And he explained why Fremont didn't have a blackout:
But Newton had one caution: that if our power plant had "tripped" offline, we WOULD have had a blackout:
Bob Flittie wondered if Newton would explain "blackouts." He said it's like a safety mechanism:
Last week, Administrator Newton testified before a Legislative Committee that was considering a bill by Senator Hansen of Lincoln, which would outlaw S-I-Ds (Sanitary Improvement Districts. Brian commented about the success of S-I-D's in the Fremont area:
Newton also commented about LB-99, sponsored by District-15 Senator Walz, dealing with "extreme blight" designations:
You can listen to this week's full City News Update on our Podcast page.