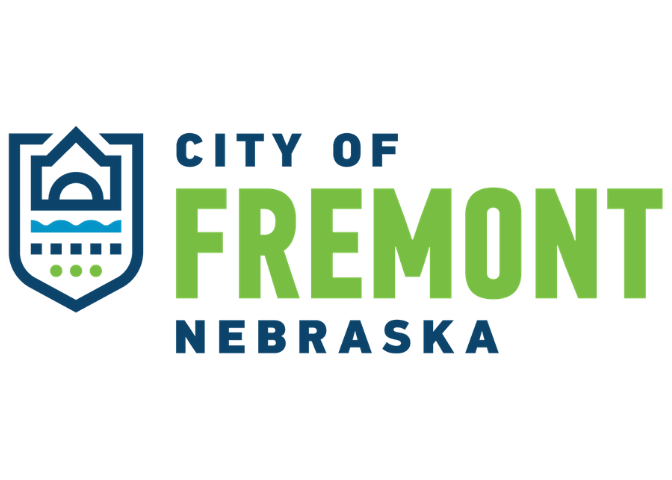 FREMONT – Beginning Monday, February 22, 2021, the third floor of the Municipal Building, at 400 East Military Avenue, will be temporarily closed to the public for approximately 60 days due to construction activities. All services will remain available.
The Building, Inspections, and Planning Departments will be located on the first floor beginning Monday, February 22, 2021. Those departments will close at 12 pm on Friday, February 19, to relocate and reopen at 8:15 am on Monday, February 22.
Walk-in payments that are typically made to the Accounting Department on the third floor can be made at the Customer Service desk on the first floor during this time.
All other department locations and operations remain unchanged. The City of Fremont appreciates the patience of the public during the Elevator Construction Project. The new elevator and parking are projected to be complete and ready for use in May 2021.