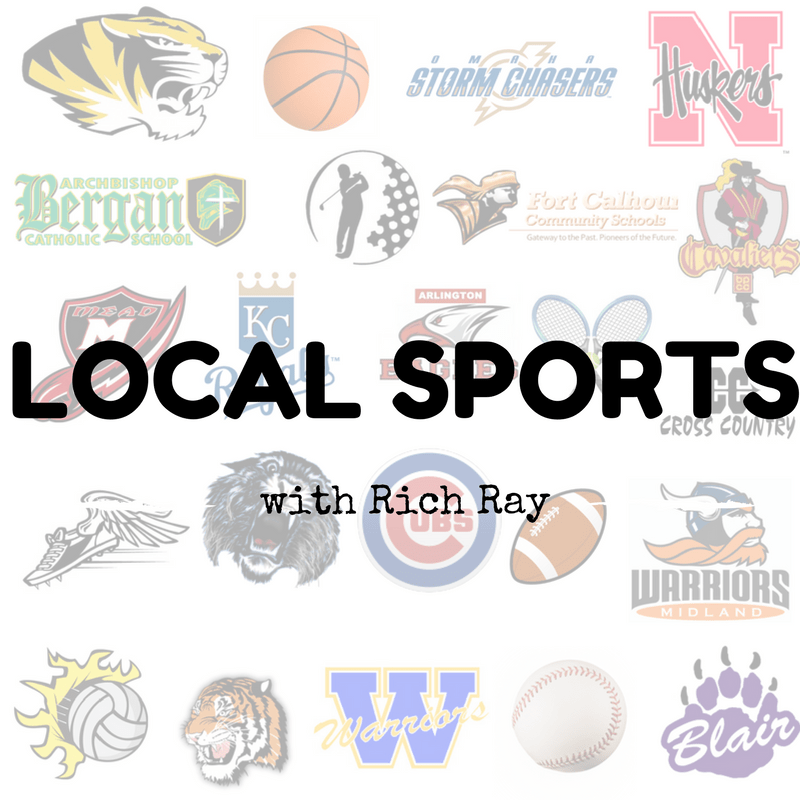 FREMONT – Here's a look at local sports today, with Rich Ray:
Huskers Step Up COVID Protocols
The Huskers stepped up their testing last week, when they began following Big Ten in-season protocols. Every morning they have to fill out a form to see if they have symptoms or have been around anyone who tested positive. They also take a temperature reading and a COVID test daily. Once they pass those protocols, they are clear to work out and practice.
Midland WBB Wins Over CSM
Midland University's women's basketball team was able to pull out a win against College of Saint Mary (CSM) Flames on Wednesday evening with a final score of 72-61.
The Warriors had four players in double-digits on the night. Emma Shepard and Peyton Wingert had 14 points each while Katy Gathje and Lexis Haase each had 13 points.  The Warriors had a 15-point fourth quarter lead whittled down to three, but Midland pulled away in the last few minutes to secure the win.  Head Coach Shawn Gilbert talked about the game:
Coming up tonight:
FHS BBB @ LSW- 7:30pm- KHUB
Bergan WR @ triangular with Battle Creek and Wayne @ Wayne- 6pm
Bergan GBB @ GACC- 7:45pm- KFMT
Blair G/B BB vs. Plattsmouth- 6pm & 7:30pm- Boomer 97.3 FM
Blair WR @ Missouri Valley- 6pm