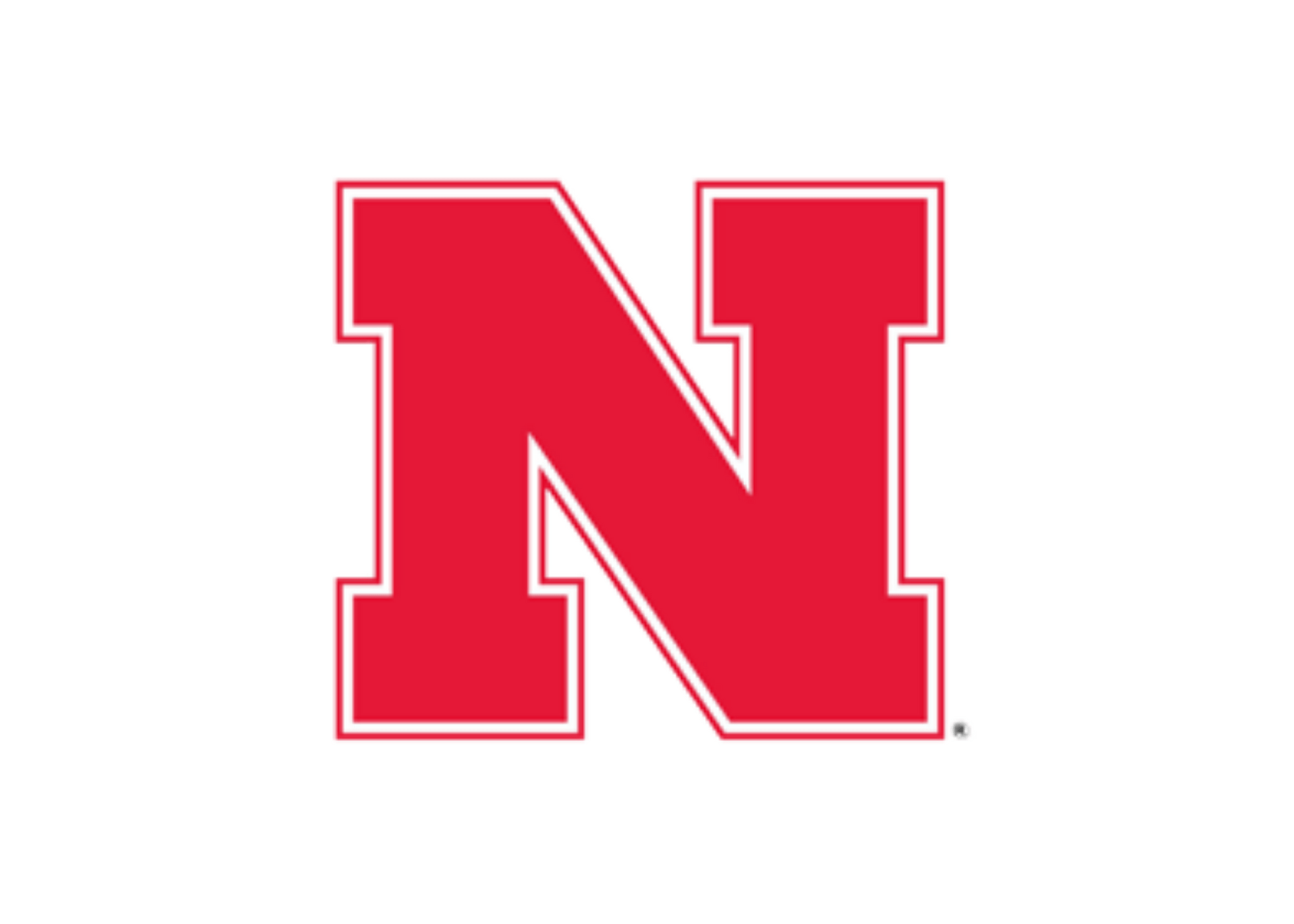 LINCOLN – Husker Men's basketball is on hold due to positive COVID results in the program, the football team won't see two players return for the 2021 season, and Husker bowling is delayed.
Basketball on Hold
The Nebraska Men's Basketball teams' next two games have been postponed due to Covid-19 issues within the Husker program.  Tonight's scheduled game, versus Illinois, and Saturday's game at Maryland, have been postponed.
Mills Won't Return
Nebraska's top running back from the last two seasons won't return for a third year in Lincoln. Senior Dedrick Mills announced Tuesday he has finished his Husker career and will turn to professional football. All seniors this year must decide whether to move on or take advantage of the NCAA's pandemic-related eligibility freeze and return in 2021.
Mills, who turned 24 on Dec. 27, was banged up most of​ the season and missed time with a knee injury after a Penn State defender rolled up on him in mid-November. The finale against Rutgers was his finest moment as he ran for a career-high 191 yards on 25 carries while making six catches for 45 yards. He had churned out 205 rushing yards on 59 totes through his first five games.
The Georgia native has weathered heavy usage in his college career, including his freshman year in Georgia Tech's run-based attack and two years at Garden City (Kansas) Community College before coming to Nebraska in 2019. His 655 total touches (622 carries) over 40 career games average out to more than 16 per outing.
At Nebraska, Mills ran 227 times in 18 games for 1,141 yards to become the 67th Husker to log at least 1,000 career rushing yards.
Bubak in the Transfer Portal
Nebraska tight end Jared Bubak will look to play his final season of college football somewhere else.
Bubak, a walk-on who transferred to NU last year after spending four years at Arizona State, is listed in the NCAA transfer portal.
A graduate of Lincoln Christian, he appeared in 17 games for the Sun Devils. He did not appear in a game for the Huskers in 2020.
Bowling Delayed
The Nebraska bowling program will wait another week to begin the 2021 season, as the MOTIV Penguin Classic was canceled on Tuesday. Youngstown State canceled the event, as many teams across the country are under various restrictions due to circumstances surrounding COVID-19, and the tournament field became too small. The Huskers will now look to open the season at the Columbia 300 Saints Invite, which is scheduled for January 22-24.