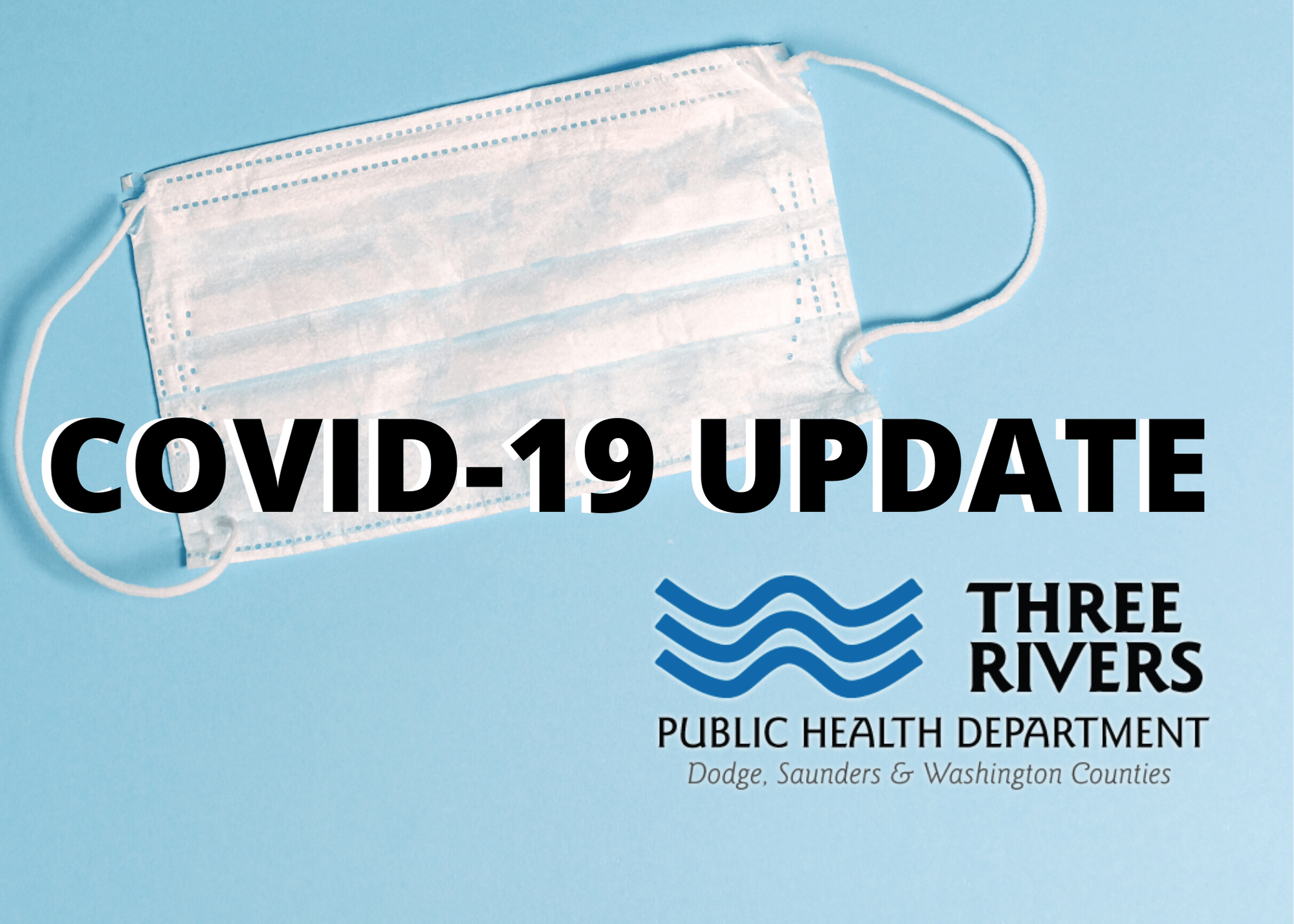 Three Rivers Public Health Department (3RPHD) wants to remind everyone that the timeline for COVID-19 vaccinations continues to change. The most significant issue that we are facing is not having enough vaccine available to vaccinate individuals.
Currently, we are working through Phase 1-A (tiers 1-5) and this will continue through the end of January (please know that this can change at any time). Phase 1-B will begin with people in late January-early February with people aged 75-plus then moving to frontline workers who cannot work from home or social distance, and educators. Know that we receive updates constantly, to expect changes, and that 3RPHD is working diligently to stay up to date.
3RPHD wants to remind individuals that you can spread COVID-19 to others even if you do not feel sick. People of any age can get COVID-19, even healthy young adults, and children. People who are older or have certain underlying medical conditions are at higher risk of getting very sick from COVID-19. Other groups may be at higher risk of getting COVID-19 or having more severe illness. Here are a few ways to protect yourself and others:
Stay home if you are sick
Wash your hands
Keep your social circle small
Stay at least 6 feet apart
Wear a mask
Sadly, we are reporting four new deaths related to COVID-19. All Dodge County residents' men ages 64-87. This brings our total death count to 63 deaths in Dodge County, 14 deaths in Saunders, and 18 deaths in Washington County for a total of 95 deaths in the 3RPHD health district.
As a reminder, our data dashboard is updated Monday-Friday at 5:00 pm. For questions or more information about COVID-19, please call Three Rivers at 402-727-5396, email info@3rphd.org or visit www.threeriverspublichealth.org