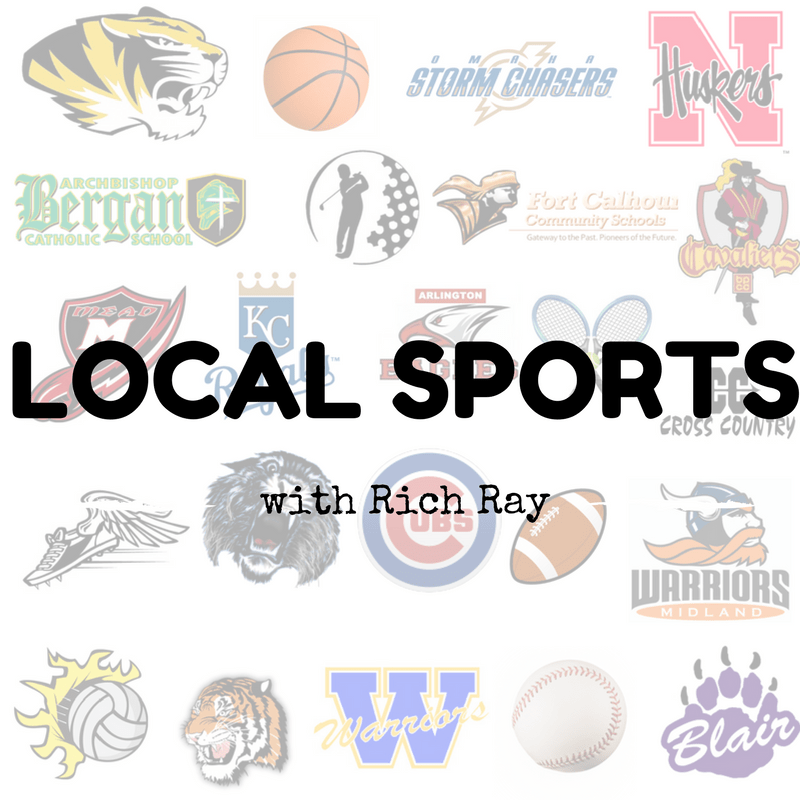 FREMONT – Here's a look at local sports today, with Rich Ray:
The University of Nebraska men's basketball program has paused full team activities due to positive COVID-19 results among its Tier 1 personnel – a category that includes student athletes, coaches and any staff member whose job requires close regular contact.
Due to the pause, the Huskers' home game against Illinois (Wed., Jan. 13) has been postponed. The institutions will work with the Big Ten Conference to identify rescheduling options. At this time, no determination has been made on how the pause may impact scheduled games beyond Jan. 13.
In Husker football news, offensive tackle Matt Farniok will enter the NFL Draft and wide receiver Wan'Dale Robinson has entered the transfer portal.
Coming up today:
FHS Swimming and Diving Triangular with Burke and Lincoln East- 4:30pm- Dillon Family Aquatics Center
FHS GBB @ Lincoln East- 7:30pm- KHUB
Blair GBB/BBB vs. Wahoo- 6pm & 7:30pm- Boomer 97.3 FM
Later this week:
Wednesday, January 13th:
Midland WBB vs. College of St. Mary- 6pm (Airtime:  5:45pm)- KFMT
Thursday, January 14th:
Fremont High BBB @ Lincoln Southwest- 7:30pm (Airtime:  7:15pm)- KHUB
Bergan GBB @ Guardian Angels CC- 7:45pm (Airtime:  7:30pm)- KFMT
Blair GBB vs. Plattsmouth- 6pm (Airtime:  5:45pm)- Boomer 97.3 FM
Blair BBB vs. Plattsmouth- 7:30pm (Airtime:  7:15pm)- Boomer 97.3 FM
Friday, January 15th:
Fremont GBB @ Lincoln Southwest- 7:30pm (Airtime:  7:15pm)- KHUB
Blair GBB vs. Nebraska City- 6pm (Airtime:  5:45pm)- Boomer 97.3 FM
Blair BBB vs. Nebraska City- 7:30pm (Airtime:  7:15pm)- Boomer 97.3 FM