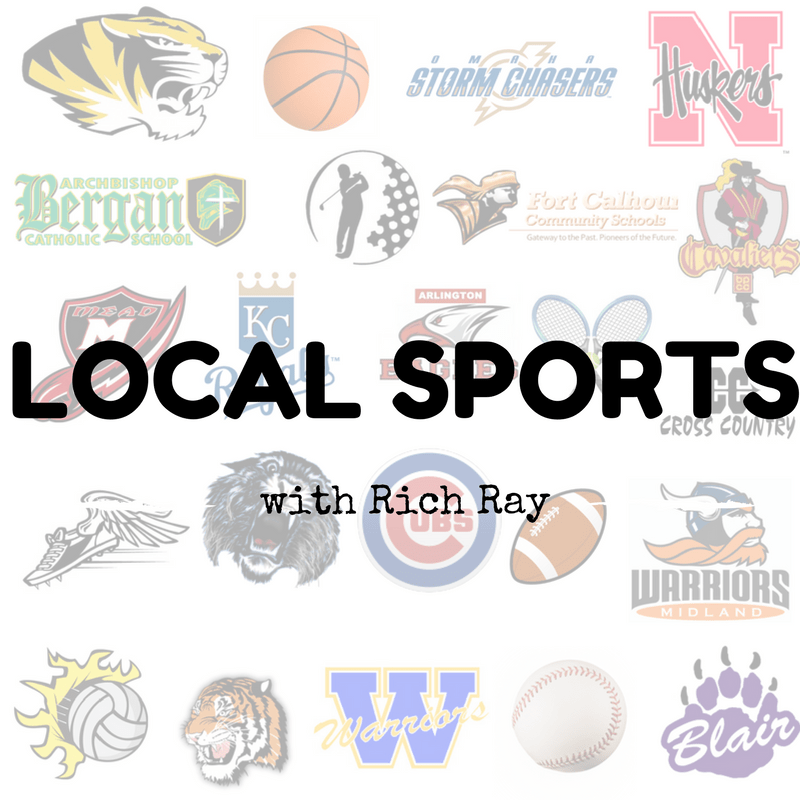 FREMONT – Here's your look at local sports today, with Rich Ray:
Nebraska's men's basketball improved to 3-1 on the season with a 76-69 win over South Dakota on Tuesday evening. The Huskers return to action on Sunday afternoon when they take on Florida A&M. Tipoff is at 1 p.m.
Nebraska women's basketball team opens its 2020-21 season by taking on Oral Roberts on Friday at Pinnacle Bank Arena. Tip-off against the Golden Eagles (0-2) is set for 6 p.m. (CT). Due to Big Ten Conference policies and local directed health measures, no fans will be permitted inside Pinnacle Bank Arena.
Creighton's men's basketball team took on crosstown rival UNO on Tuesday, where the Bluejays defeated the Mavericks 94-67. Creighton is now 2-0 on the season, while Nebraska-Omaha fell to 1-3. Creighton returns to the floor of CHI Health Center Omaha on Friday, Dec. 4 as the Bluejays host Kennesaw State at 4:00 pm. The game will be televised on FS1.  Omaha plays at Drake, Thursday, at 7pm, in Des Moines, Iowa.
On the ice at Baxter Arena, No. 3 Minnesota Duluth scored four goals in the third period to earn a 5-3 win over the Omaha hockey team in the first game of the NCHC Pod at Baxter Arena on Tuesday.
Coming up tonight:
Midland WBB @ Doane- 6pm (Airtime:  5:45pm)- KHUB with Rich Ray
Midland MBB @ Doane- 8pm (Airtime:  7:45pm)- KHUB with Rich Ray
Later this week:
Thursday, December 3rd:
Fremont High GBB vs. Millard West- 7:30pm (Airtime:  7:15pm)- KHUB- Rich Ray
Blair BBB @ Harlan- 7:30pm (Airtime :  7 :15pm)- Boomer 97.3 FM- Brian Abrahams
Friday, December 4th:
Bergan BBB vs. Omaha Christian Academy- 7pm (Airtime:  6:45pm)- KHUB- Rich Ray