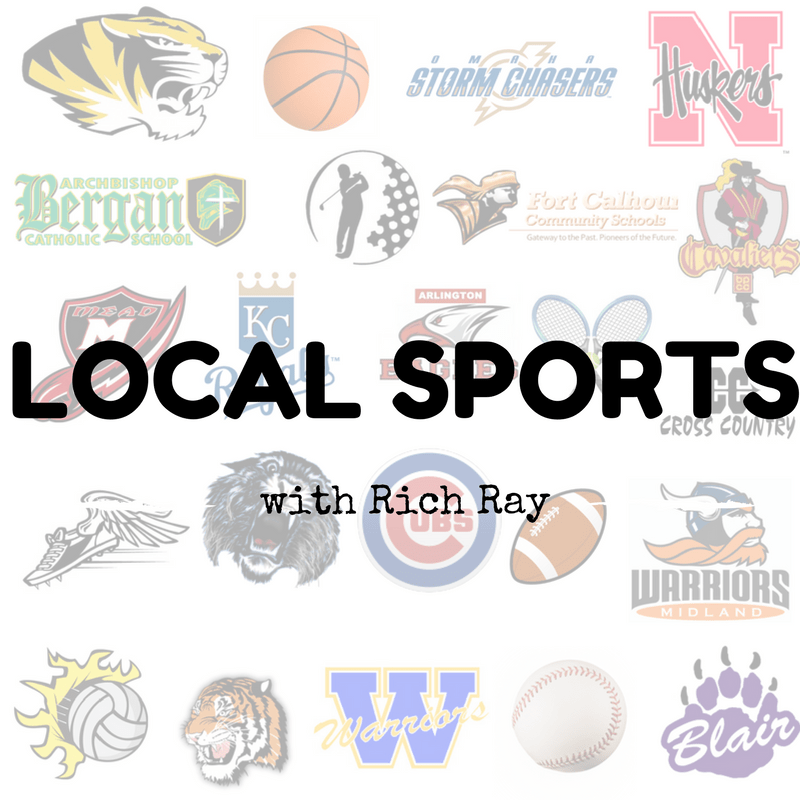 FREMONT – Here's a look at local sports today, from the desk of Rich Ray:
New Husker Recruit
Millard North linebacker Blake Closman became the latest Husker 2021 walk-on Monday when he announced on Twitter he'd accepted Nebraska's offer.
The 5-foot-11, 190-pound Closman — a free safety and wide receiver for Mustangs — had 54 tackles, 6.5 tackles, three interceptions and a forced fumble. He had five catches for 100 yards in Millard North's option offense.
He's the 11th walk-on in Nebraska's 2021 class.
Lady Jays Defeated by SD State
Despite a fast start that saw the Bluejays seize an early 10-4 edge, the Creighton women's basketball team suffered a 66-47 defeat to South Dakota State on Monday, Nov. 30.
The loss dropped the Bluejays to 0-3 on the season, while SDSU climbed to 2-0.
Creighton returns to the court on Friday, Dec. 4 as the Bluejays begin BIG EAST play at Xavier. The game is scheduled to tip off at 5:00 pm (CT).
Lady Mavs Wrapping Up in CO
The Omaha women's basketball team wraps up its two-game stretch in Colorado on Tuesday night as the Mavericks take on Air Force. Tipoff is set for 6 p.m. CT at Clune Arena in USAFA, Colo.