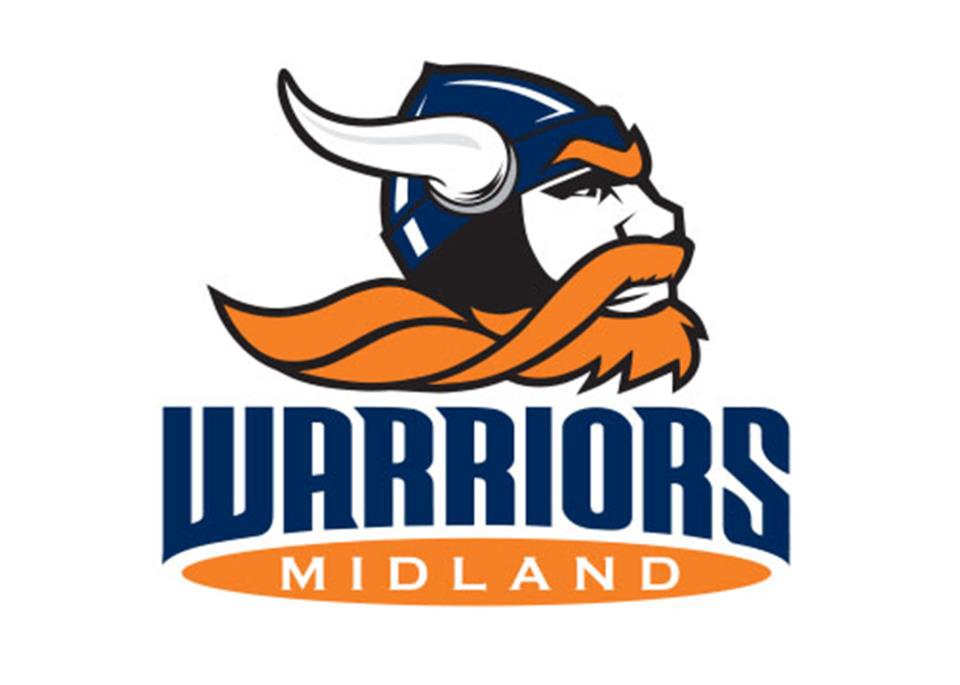 FREMONT – As COVID-19 cases continue to rise within Nebraska and Dodge County, Midland University has made the following changes to their attendance policy beginning November 30, 2020:
Fan attendance will now be limited to immediate family of home team players. Visiting team fans will not be permitted to attend the contest. Additionally, the general public will be not be permitted into any athletic events at Midland.
Home fans will be limited to FOUR immediate family members of the event's players, coaches, and staff. Individual teams will coordinate an attendee list for each home event.
These restrictions will apply to all events on campus and at other venues where contests are hosted by Midland.
"We will continue to monitor the situation and will reevaluate our attendance policies and make changes as needed," said the University in a press release. "Midland University and the Great Plains Athletic Conference are committed to providing the safest environment for all student-athletes, coaches, officials, and fans this season."
This attendance policy is in effect through December 2020.