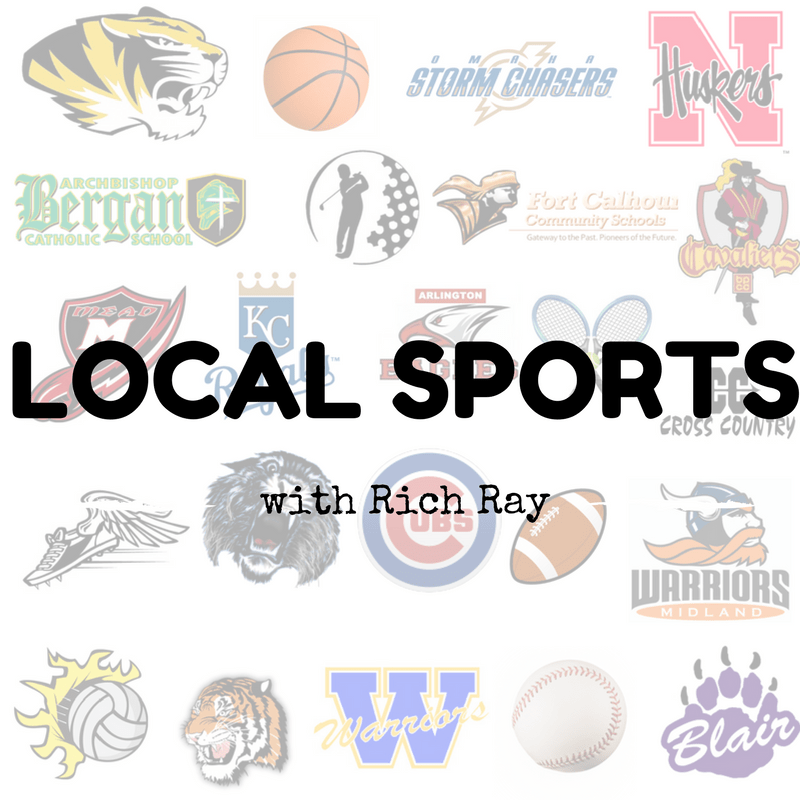 FREMONT – Here's your daily look at local sports, with Rich Ray:
Over the weekend:
Husker football: Iowa- 26, NU- 20
This Saturday's Nebraska at Purdue game will be broadcast on Mix 105.5 with kickoff at 11AM and our pregame coverage starting at 6.
Husker Men's Basketball: MU- 64, Dakota State- 51
Nebraska returns to home action on Tuesday when the Huskers play host to South Dakota. Tip time at Pinnacle Bank Arena is set for 8 p.m. with radio coverage on Big Dog Country, 98.9 FM And 1340 AM, with the Husker Sports Network.
Omaha women's basketball: 66-64 win at Northern Colorado on Sunday afternoon in Greeley, Colorado.
The Kansas City Chiefs defeated the Tampa Bay Buccaneers, 27-24, in what turned out to be a career game for wide receiver Tyreek Hill as the Chiefs moved to 10-1 on the season. Hill hauled in 13 catches for 269 yards and three touchdowns in the game.
The Chiefs return to Arrowhead Stadium next week to take on the Denver Broncos on Sunday Night Football.
Today:
Hoping to build upon the improvement showed in their second game, the Creighton women's basketball team faces a tough test tonight against South Dakota State, in Brookings, at 6:00 pm.
Later this week:
Tuesday, December 1st:
Nebraska MBB vs. South Dakota- 8pm (Airtime:  7pm)- KHUB- HSN
Wednesday, December 2nd:
Midland WBB @ Doane- 6pm (Airtime:  5:45pm)- KHUB- Rich Ray
Midland MBB @ Doane- 8pm (Airtime:  7:45pm)- KHUB- Rich Ray
Thursday, December 3rd:
Fremont High GBB vs. Millard West- 7:15pm (Airtime:  7pm)- KHUB- Rich Ray
Blair BBB @ Harlan- 7:30pm (Airtime :  7 :15pm)- Boomer 97.3 FM
Friday, December 4th:
Bergan BBB vs. Omaha Christian Academy- 7:45pm (Airtime:  7:30pm)- KHUB