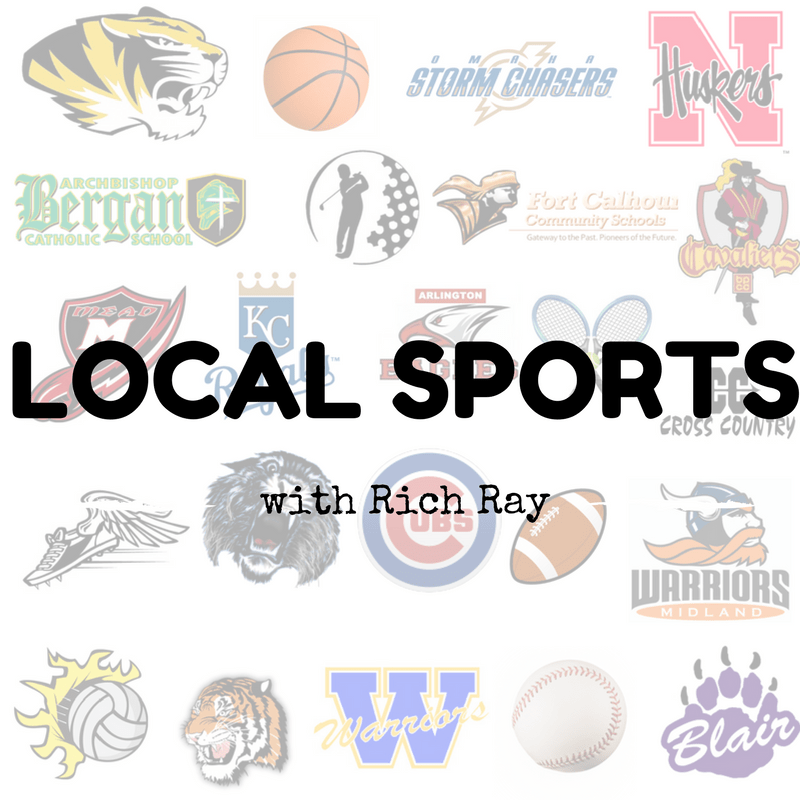 FREMONT – Here's your daily look at local sports with Rich Ray:
Huskers – Big Red Luncheon
Nebraska plays its traditional Black Friday game at Iowa City, taking on the Hawkeyes in a Big Ten West Division battle. The matchup of border rivals will kick off at Noon central time, with the game broadcast on Mix 105.5 with a pregame starting at 7AM.
Nebraska has played on Black Friday each year since 1990, spanning three conferences and three opponents. The Huskers were originally scheduled to host Minnesota on Black Friday in 2020, but the revised schedule released in September returned the Huskers to their regular post-Thanksgiving appointment with the Hawkeyes.
Nebraska comes into the game at 1-3 on the season, following a home setback against Illinois.
This week's Big Red Luncheon will be held at the Fremont Opera House on Wednesday. Doors open at 11AM, talk at 12. This week's host is Steve Sipple. Admission is $16 and includes a catered lunch plus the chance at prizes after the talk.
Omaha Basketball
The Omaha men's basketball team opens the 2020-21 campaign against Austin Peay at the #BeachBubble at the Gulf Coast Showcase this Wednesday, Nov. 25. Tipoff is set for 4 p.m. CT at Hertz Arena in Estero, Fla.
Coming up today:
Midland WBB @ Mount Marty- 6pm (Airtime:  5:45pm)- KHUB- Rich Ray
Midland MBB @ Mount Marty- 8pm (Airtime:  7:45pm)- KHUB- Rich Ray
Midland Men's Wrestling @ Hastings- 7pm