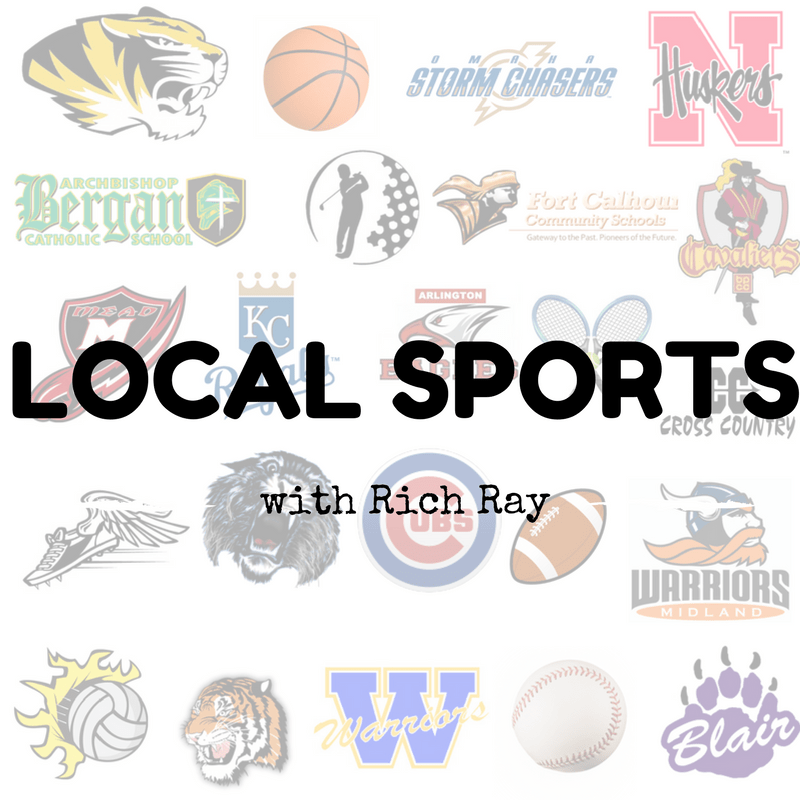 FREMONT – Here's a look at local sports today:
State Football Championships
Fremont's Archbishop Bergan Fighting Knights are ready to take the field this afternoon and vie for the state championship. The class C2 State Football championship game verses the Ord Chanticleers will kick off today at 3:15PM on Heedum Field. Bergan enters the championship game 12-0 and the Chanticleers are 11-0.
Attendance has been limited to those on guest lists assembled by the coaches, players, support staff, band and cheer squads for both teams. There is no public attendance and tickets will not be sold online.
The Best Mix 105.5 will broadcast all the action, beginning with a pregame show at 2:45PM. Rich Ray will be on the call. Streaming information, plus a downloadable digital roster/program are available by clicking below:
Also coming up today:
MU W/M Powerlifting @ Collegiate Nationals- Philadelphia, PA
MU W/M Swimming and Diving @ Morningside- 5pm
MU VB vs. Hastings- 7pm
This weekend:
Sports Saturday- 8a-9a- KHUB with Rich Ray
The Great Outdoor Radio Show- 9a-10a – KHUB with Greg Wagner
Huskeronline.com Podcast- 10a-11a- KHUB
Nebraska FB vs. Illinois- 11am (Airtime:  6am)- KFMT
Midland WBB @ Northwestern- 2pm (Airtime:  1:45pm)- KHUB with Rich Ray
Midland MBB @ Northwestern- 4pm (Airtime:  3:45pm)- KHUB with Rich Ray