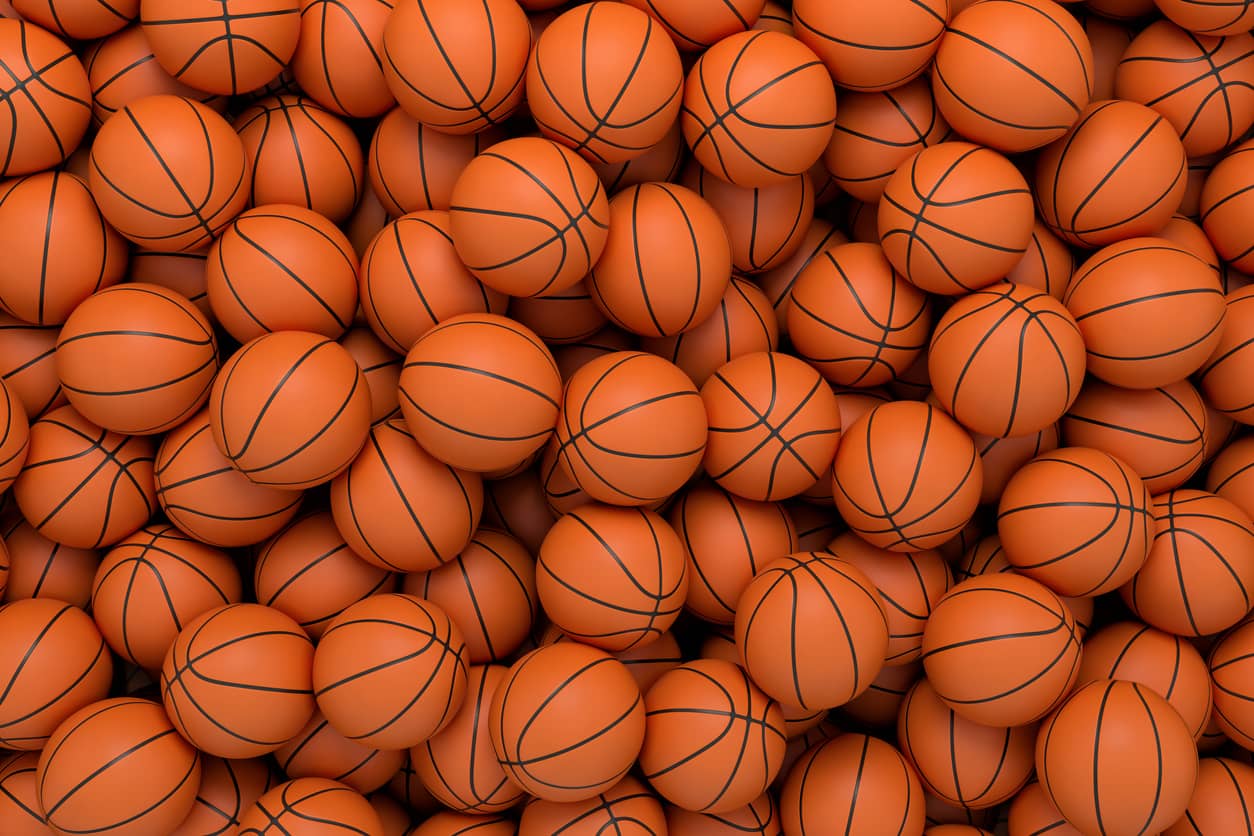 Omaha men's basketball coach Derrin Hansen is among 100 college basketball coaches across the country who have joined forces to support Coaches vs. Cancer in raising funds to fight cancer. Hansen has donated a round of golf for the Coaches vs. Cancer "Member for a Day" Golf Auction, presented by MGM Resorts, in a virtual event that runs Nov. 18-27.
Auction participants donate a round of golf at the club of their choice to be played before Aug. 31, 2021. High bidders will bring a threesome to the course and play 18 holes with Hansen at Omaha Country Club, home of the 2013 and 2021 U.S. Senior Open. Winners will also receive apparel and lunch or dinner and drinks at OCC.
Coaches vs. Cancer is a partnership between the National Association of Basketball Coaches and the American Cancer Society. Annually, various coaches across the country stage golf tournaments and fundraisers for cancer research and related efforts. The auction was coordinated by bdG Sports, which plays host to a Coaches vs. Cancer college basketball event each year in Las Vegas, along with multiple men's and women's tournaments in other markets each season.
The auction is powered by Member for a Day, the world's leading golf charity fundraising platform.