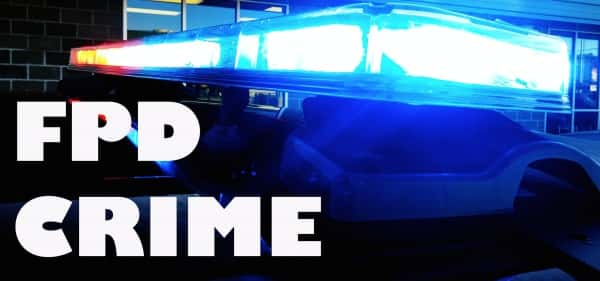 FREMONT – The Fremont Police received a theft and shoplifting report on Monday, November 16.
At approximately 9:30 am, a theft from a vehicle was reported at a residence in the 1900 block of north Maxwell Avenue.
It was reported that a Teal Hurley brand backpack was taken out of a vehicle and is believed to have occurred sometime between October 30 and November 2. Contents inside the backpack included a Chrome Book, wrestling shoes, and cash. The estimated loss is $375.00.
If you have any information on this theft, please call FPD at (402)-727-2677.
The shoplifting complaint was reported from a business in the 3000 block of east 23rd Avenue North on Monday at approximately 2:35 pm.
Angelique M. Allen, 25, and Ashley C. Anthony, 24, both of Fremont, were cited on suspicion of theft by shoplifting after they failed to pay for merchandise, jewelry, and clothes estimated at $125.00.