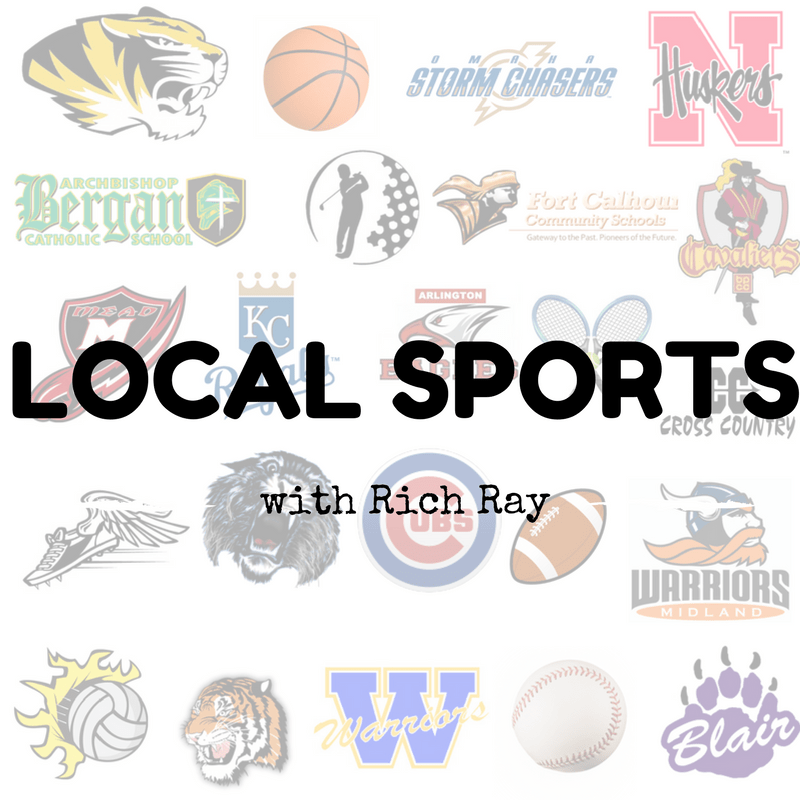 FREMONT – Here's a look at local sports today, from Rich Ray:
HS Football Championship Changes
The NSAA has determined that the State Football Championships will not be played in Lincoln at Memorial Stadium on November 23rd and 24th, due to concerns around COVID-19 as cases have sharply risen over the last three weeks. Now, championship games will be held at the home field of the higher seed in all classes. The host schools will be required to follow the previously established NSAA Post-Season Protocols.
The C2 Football State Championship game between Archbishop Bergan and Ord will kick off at 4pm on Friday, Nov. 20th, at Heedum Field in Fremont. Details on fan and family attendance, ticketing and other procedures are still pending from the schools. The game will be broadcast on either Big Dog 98.9/1340 or Mix 105.5.
Winter Sports Begin
Winter Sports practices in Nebraska High Schools officially begin today. The sports of girls and boys basketball, girls and boys bowling, girls and boys swimming and diving and girls and boys wrestling begin today with the first day of practice.
The NSAA is requiring the following of schools, officials and spectators for all winter season contests:
Active participants are permitted, but not required, to wear face coverings during competition/performance.
Coaches and non-active participants (those not currently on the court, mat or stage) are required to wear face coverings at all times. Cheer and dance are considered non-active participants and must wear face coverings.
Spectators are required to wear face coverings at all times while attending indoor events.
Face coverings must cover the nose and mouth.
The host school may establish additional requirements in consultation with local health departments.
Additional requirements implemented by the host school must be the same for all schools, officials, judges, and spectators.
More detailed information from the NSAA can be found here. Guidelines, restrictions and other details may change. According to the DHM in effect today, November 16th, fan attendance would be limited to the household members of players only and household units would need to be placed 6 feet apart. The extracurricular DHM restrictions are subject to change based on the hospital bed availability, according to Governor Ricketts; fans and family should be prepared for changes as the season approaches.