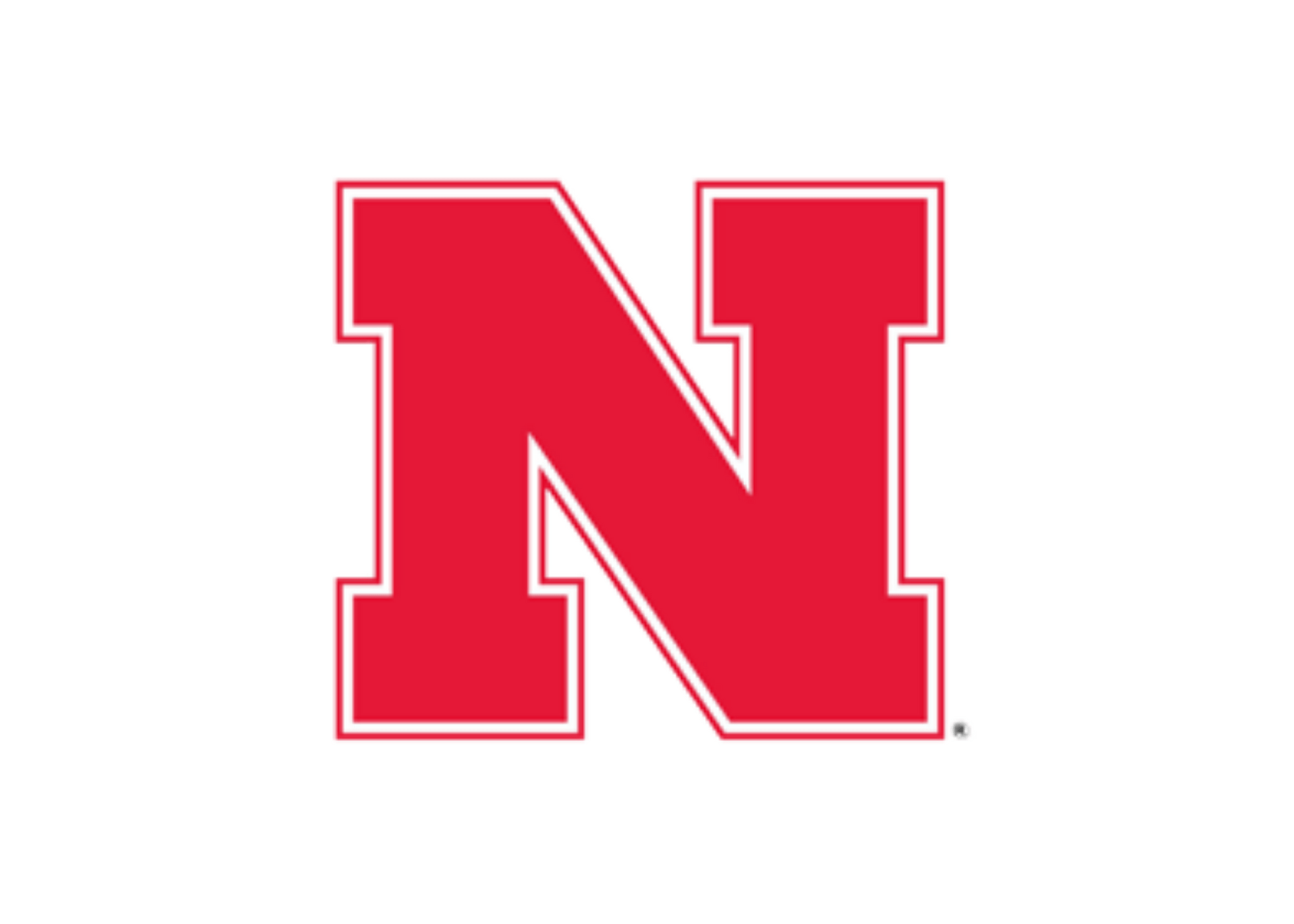 LINCOLN – Here's the latest from Lincoln and the Huskers:
Football
In a tale of two very different halves, Nebraska's defense held on fourth down on back-to-back drives inside the Husker 11-yard line to secure a 30-23 win over Penn State at Memorial Stadium on Saturday afternoon.
Nebraska returns to Big Ten action this week for an 11 a.m. (CT) kickoff on Saturday against Illinois at Memorial Stadium.  The game with the Fighting Illini will be broadcast on Mix 105.5, FM and televised by the FS1.
For an in-depth preview of the Huskers vs. Illinois, make plans to attend our Big Red Luncheon this Thursday at the Fremont Golf Club. Doors open at 11, talk at 12 and your $16 admission gets you a catered lunch and a chance at prizes after the talk.
Wrestling
Ridge Lovett earned a UWW Junior Freestyle National Championship at 61 kg on Sunday at UWW Junior Nationals in Omaha. Also finishing in the top eight was Isaiah Alford with a fifth-place finish at 74 kg.
Lovett lost no momentum from Saturday's preliminary rounds as he pinned Carter Young in the quarterfinal round to start the day. In his semifinal bout, the sophomore did not give up a single point, defeating Isaiah Delgado by technical fall, 10-0. The final match saw Lovett strike first and pull away with the lead with 35 seconds left in the second period. Despite a last-second takedown by Cole Matthews, Lovett came away with a 5-4 decision victory for the title. Through six matches, he recorded one pin and won four by technical fall.
Alford wrestled back through the consolation bracket to earn his fifth-place finish. He fell by technical fall in the quarterfinals of the championship bracket, but won two consolation rounds for a spot in the consolation semifinals. After dropping the semifinal match to David Berkovich, he went on to defeat Baylor Fernandes in a 15-5 technical fall victory for the top eight finish. He went 6-2 in the tournament, recording four technical fall victories.
After advancing through Saturday's preliminaries, Elise Brown Ton opened the second day of the tournament with a 14-8 decision victory over Grant Cuomo in the consolation bracket. He ultimately fell to Alford, ending his Junior Nationals campaign 3-2 overall.
Jordan Kelber (U23/61 kg) and Dominick Serrano (Juniors/61 kg) joined the lineup of Huskers competing at the tournament, finishing 0-2 and 3-2, respectively.