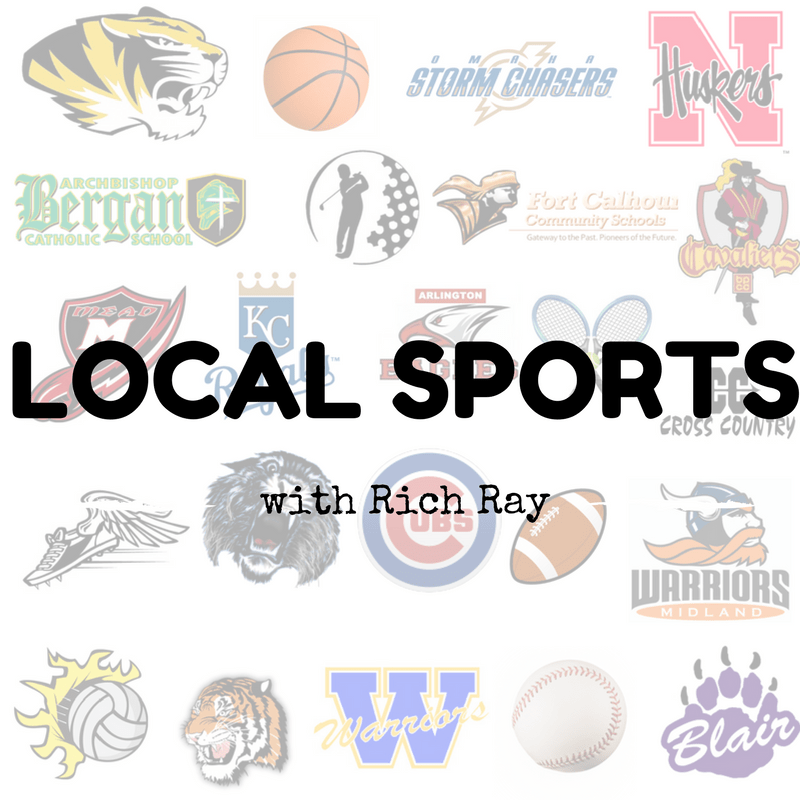 FREMONT – Here's a look at local sports today with Rich Ray:
Husker Volleyball
The Red Team swept the White Team, 3-0 (25-19, 25-14, 25-22), on Thursday night at the Nebraska Volleyball Red-White Scrimmage.
Kalynn Meyer led the Red Team hitting .600 on the night. The true freshman had six kills on 10 attempts with no errors. Riley Zuhn hit .222 and recorded seven kills. Lauren Stivrins had six kills, while Madi Kubik had a match-high 13 kills. Jazz Sweet finished with three kills on the night. Nicklin Hames had 17 assists and Kenzie Knuckles recorded at match-best 12 digs.
For the White Team, Kayla Caffey had eight kills, finishing with a hitting percentage of .267. Nicole Drewnick hit .333 with two kills. Drewnick and Anni Evans each had six assists. Emma Gabel finished with a team-high eight digs.
Midland U Football
Midland University football will pause all team-related activities due to emerging COVID-19 concerns in the program. The Concordia game scheduled for Saturday, November 14th has been postponed. A makeup date is tentatively set for Saturday, November 28th.
All tickets purchased in advance for the Midland vs. Concordia football game will be valid for the rescheduled date.
Coming up today:
MU W Wrestling @ U-23 Nationals- Omaha
MU W/M Swimming & Diving @ Mustang Invitational- 5:30pm- Sioux City, Iowa
State Football Playoffs:
Bergan vs. Yutan- 7pm (Airtime:  6:45pm)- KHUB- Rich Ray
This weekend:
Sports Saturday- 8a-9a- KHUB- Rich Ray; Board Op:  Bob Flittie
The Great Outdoor Radio Show- 9a-10a- KHUB
Huskeronline.com Podcast- 10a-11a- KHUB
Nebraska Football vs Penn State- 11am (Airtime:  6am)- KFMT- HSN