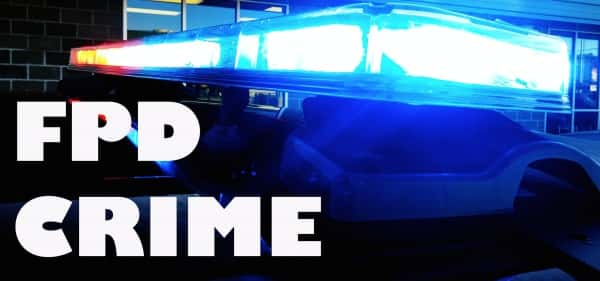 FREMONT – Fremont Police received two reports of damages to vehicle windshields over the weekend.
The first damage to property complaint was reported to Fremont Police on Friday, October 23, at approximately 3 pm at a residence in the 1200 block of Morrell Street.
The complaint was in regards to a 2005 Honda Civic that was parked in the front of the residence. FPD reported that the windshield of the vehicle was damaged by what looked like blunt force with an unknown object.
The damage to the vehicle is estimated at $500.
The second report was received early Monday morning on October 26. At 6:15 am, FPD was called to a residence in the 2500 block of Palmer Drive.
Damages were reported to both the front and rear windshields as well as both driver side windows on a gray 2006 Saturn Ion that was parked outside of the residence.
The damage to the vehicle is estimated at $1000.00.
If you have any information on either of these damage to property complaints, call FPD at (402)-727-2677.