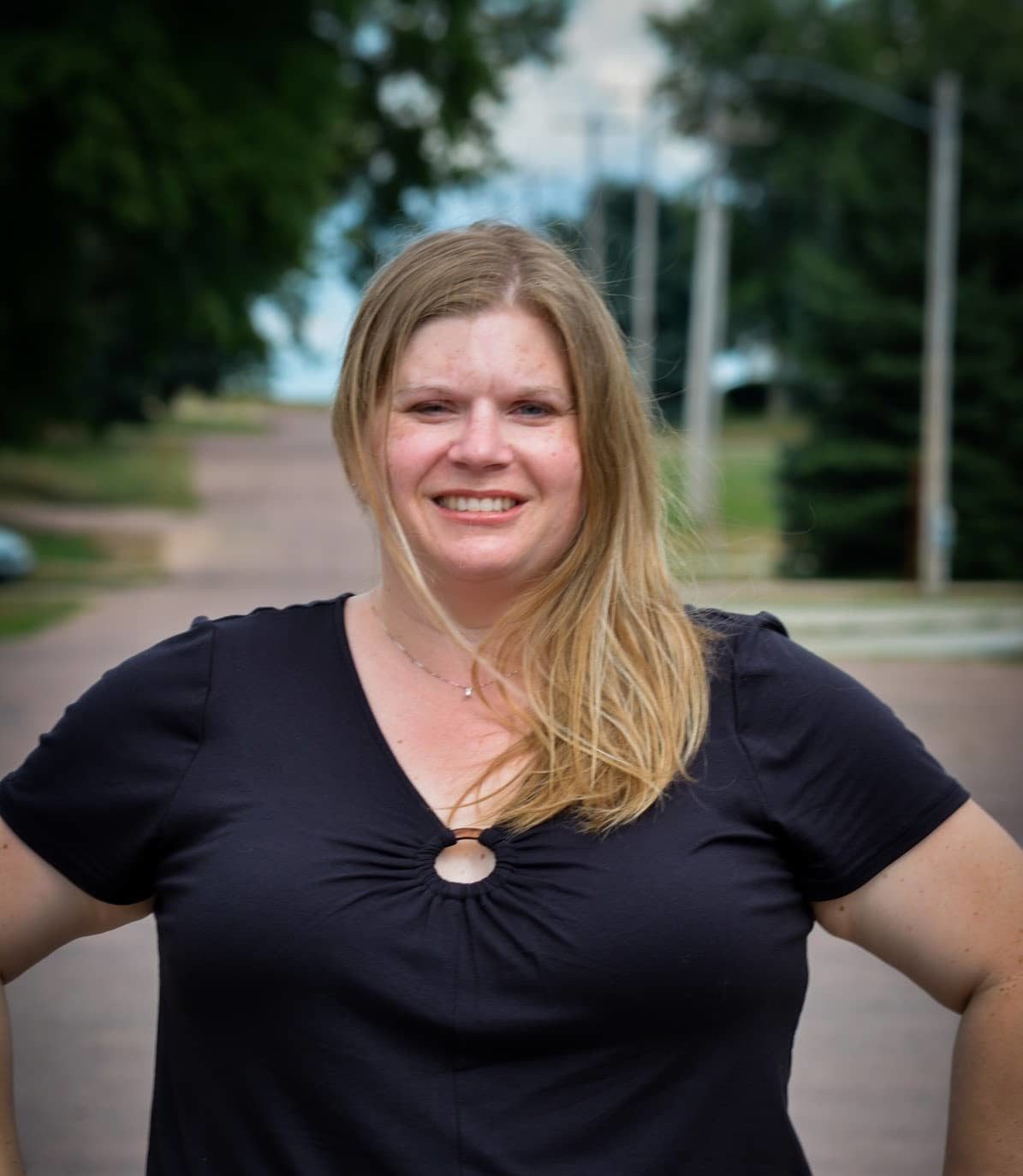 NORFOLK, NE – Northeast Nebraska Behavioral Health Network (NNBHN) is proud to announce and welcome Olivia Anderson as Project Associate. Olivia assists with all aspects of the organization. "I am extremely excited to be a part of NNBHN! Behavioral health has personally impacted me and my family, so it is particularly near and dear to my heart."
Olivia joins the NNBHN team working to enhance access to behavioral and mental health services in north-east and north-central Nebraska by expanding the behavioral health workforce. Established in 2016 to answer the need for more behavioral and mental health providers in a 24-county service area, NNBHN is a collaborative effort of five key partners (Elkhorn Logan Valley Public Health Department, Midtown Health Center, Northern Nebraska AHEC, Region 4 Behavioral Health Services, and UNMC – North College of Nursing) and 30 plus stakeholder groups representing a wide array of public and private business including healthcare organizations, academic organizations, and governmental and community organizations.
Olivia comes to NNBHN with a master's degree in Education. Following her teaching career, she has kept busy with multiple administrative assistant and customer service positions. She and her husband, Jon, also own Triple D Sounds, a DJ and event coordination company, along with a business partner.
Having grown up in Clearwater, Olivia's familiarity with Northeast Nebraska will be advantageous. She and Jon now live in Norfolk with their three cats, two bearded dragons, and a hedgehog. In her spare time, she enjoys reading, writing, spending time with family & friends, scrapbooking, and watching her favorite TV shows.