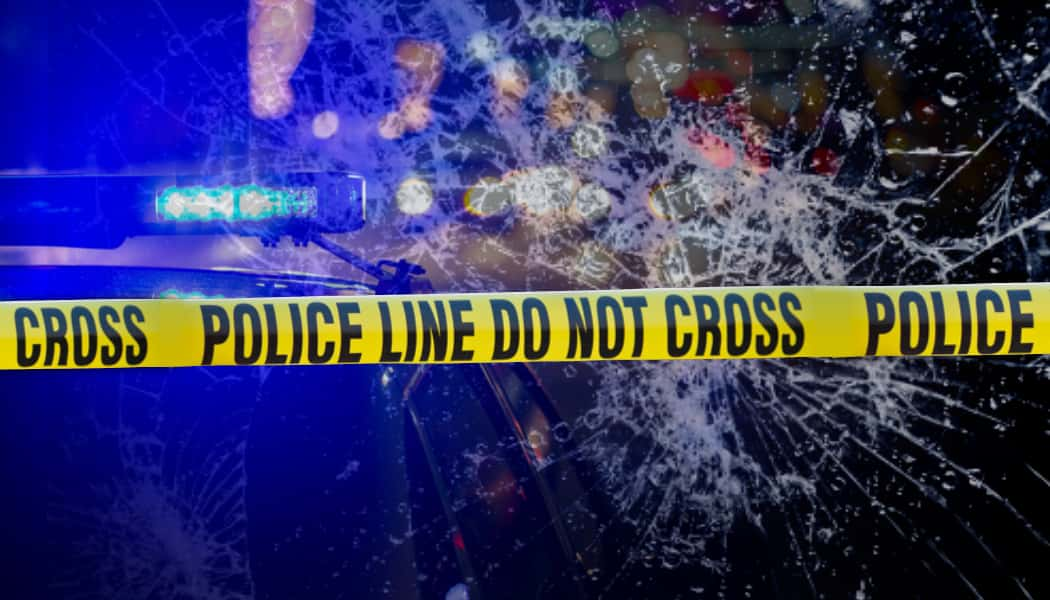 DODGE COUNTY – The Dodge County Sheriff's Department responded to the scene of a car/train accident that occurred at approximately 11 pm, on Saturday, October 10.
The driver of the vehicle, Melissa Lingerfelt, 26, of Omaha, NE was driving on HWY 30 when she turned south onto Timberwood Drive located west of Fremont, Nebraska.
Sheriff Steve Hespen said two sets of railroad tracks are located at the entrance of Timberwood Drive. As Lingerfelt turned onto Timberwood Drive, she then turned east and began to drive in between the two sets of railroad tracks.
Hespen said she did not get very far before she began to turn around and backed up onto one of the railroad tracks.
As Lingerfelt backed up on the track, a westbound train struck the rear of the vehicle and caused the 2019 Hyundai Elantra to spin violently, ejecting Lingerfelt from the vehicle.
Lingerfelt was transferred to Methodist Fremont Health and was later transported by helicopter to Omaha. The vehicle was proclaimed totaled by deputies at the scene.
There have not been any updates on Lingerfelt's condition since being transferred to Omaha.
Dodge County Deputies do not suspect drugs or alcohol were involved in the incident.