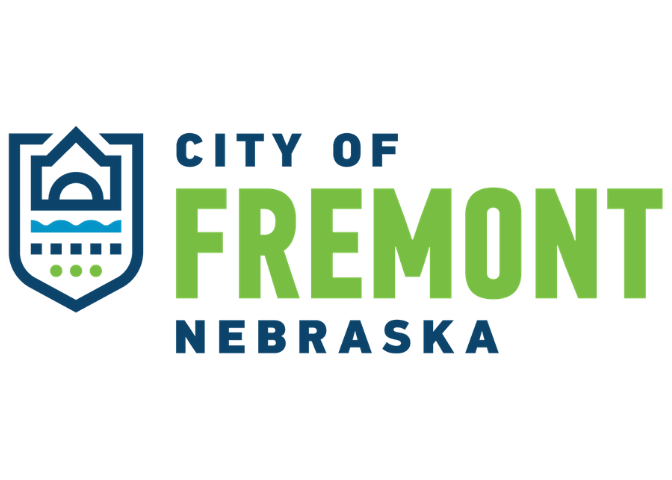 FREMONT – A Sunday power outage and the continued fight against COVID-19 in city employees were among the topics covered in this week's city news update with Bob Flittie & Brian Newton.
The winds blew all Sunday afternoon, then came the storms with rain and more winds. Several areas in Fremont lost power, some for more than a couple hours. City Administrator Brian Newton talked about the outages with Bob Flittie during Monday's visit:
Newton said utility crews had to drive around residential streets to try to locate causes, like tree branches whipping against power lines:
The City's Utility and Infrastructure Board meets Tuesday at 4:00. Brian Newton plans to update the Board on the impact on some City services because of more staff coming down with COVID-19. He shared some of his concerns with Bob Flittie on Monday:
Newton said no one is certain what the sources are:
Newton said that he, the Mayor and City Council members are OK so far, and noted the protections that have been taken to try to prevent the spread in the City Council Chambers:
You can listen to the full interview on our Podcast page.