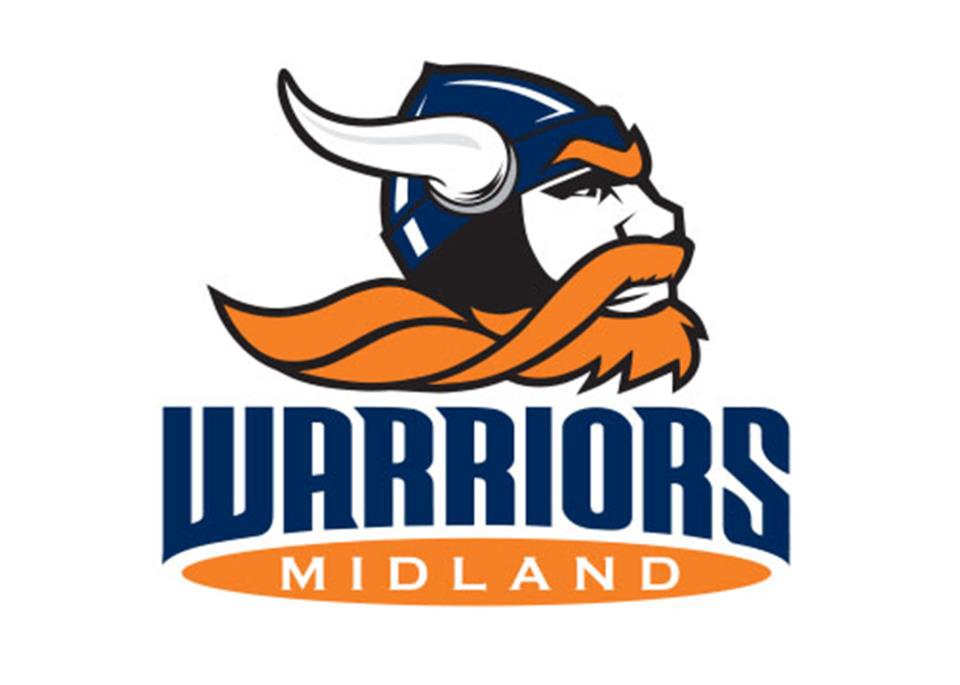 FREMONT – After numerous spectators have failed to abide by the GPAC conference requirements to wear a mask while attending any and all contests, Midland University will reduce spectator capacity.
"As our athletic programs have returned, we will continue to do what is necessary to not only have a successful season, but a safe one. Observing protocols that have been put in place, particularly mask-wearing, play a major role in determining whether our athletes will be able to continue with their respective seasons," said the University in a release.
"We are disappointed that some spectators have chosen to not follow rules that have been put in place for the safety of all. In particular, we have seen spectators who are not observing the Great Plains Athletic Conference (GPAC) requirements to wear masks while attending activities," the release continued.
"As a result, Midland is forced to reduce the number of spectators who will be allowed at our football and volleyball games for the foreseeable future. We are doing this out of an abundance of caution not only for our spectators, but to allow our athletes to continue their season of play."
Midland University says it will revisit this policy when officials see bett4er compliance with the GPAC guidelines. "If we see progress in compliance with these rules, we will continue to explore ways to allow more spectators to enjoy our Warriors in action."