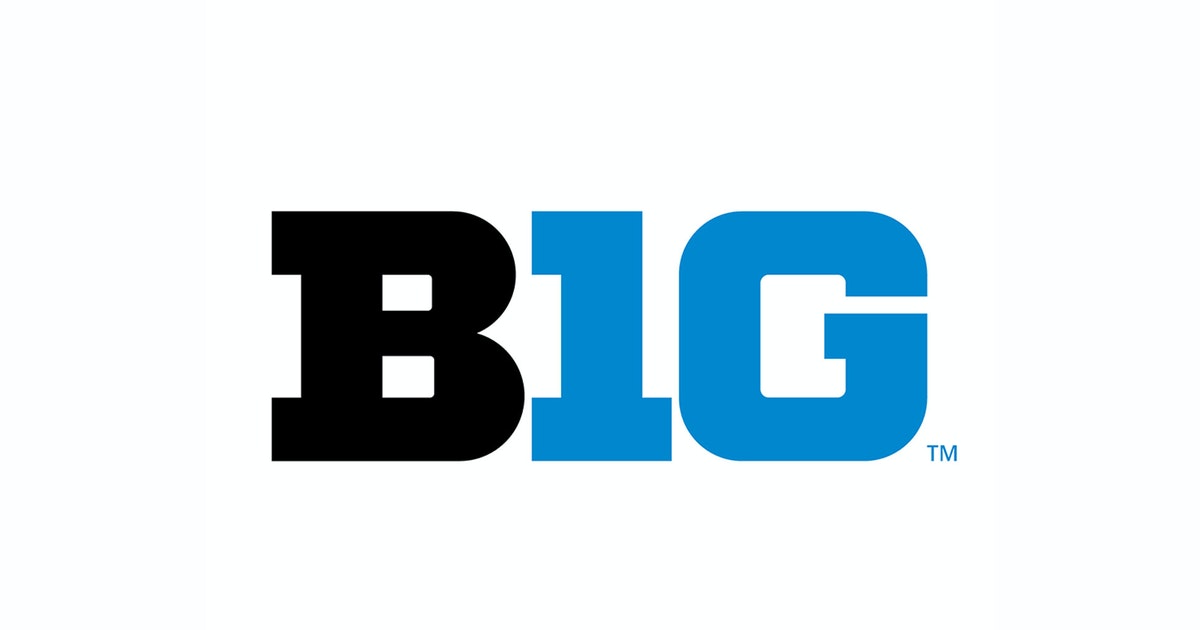 ROSEMONT, IL – Tuesday began with University of Nebraska President Ted Carter being overheard on a hot mic saying that an announcement on Big Ten and Husker football would come Tuesday night.
No such announcement ever came.
Although multiple sources have reported that the conference has approved a proposal to play, and has a working 2020 schedule ready to announce, all is quiet from Big Ten headquarters and commissioner Kevin Warren.
Asked Tuesday if anyone at the University of Nebraska could elaborate on the hot mic comments, Deb Fiddelke, University of Nebraska-Lincoln's chief communication and marketing officer, said, "When there is any news to share or confirm regarding any Big Ten board decision, it will be announced by the Big Ten. Chancellor Green and AD (Bill) Moos will comment at that time."
Multiple sources say that October 17 is by far the most likely start date.
The Huskers, led by Scott Frost, have been practicing in recent weeks, although NCAA rules limit the team to 12 hours per week of football-related activity, including five hours on the field. The number would rise to 20 hours per week of activity the moment a schedule is announced.
For now, we wait.