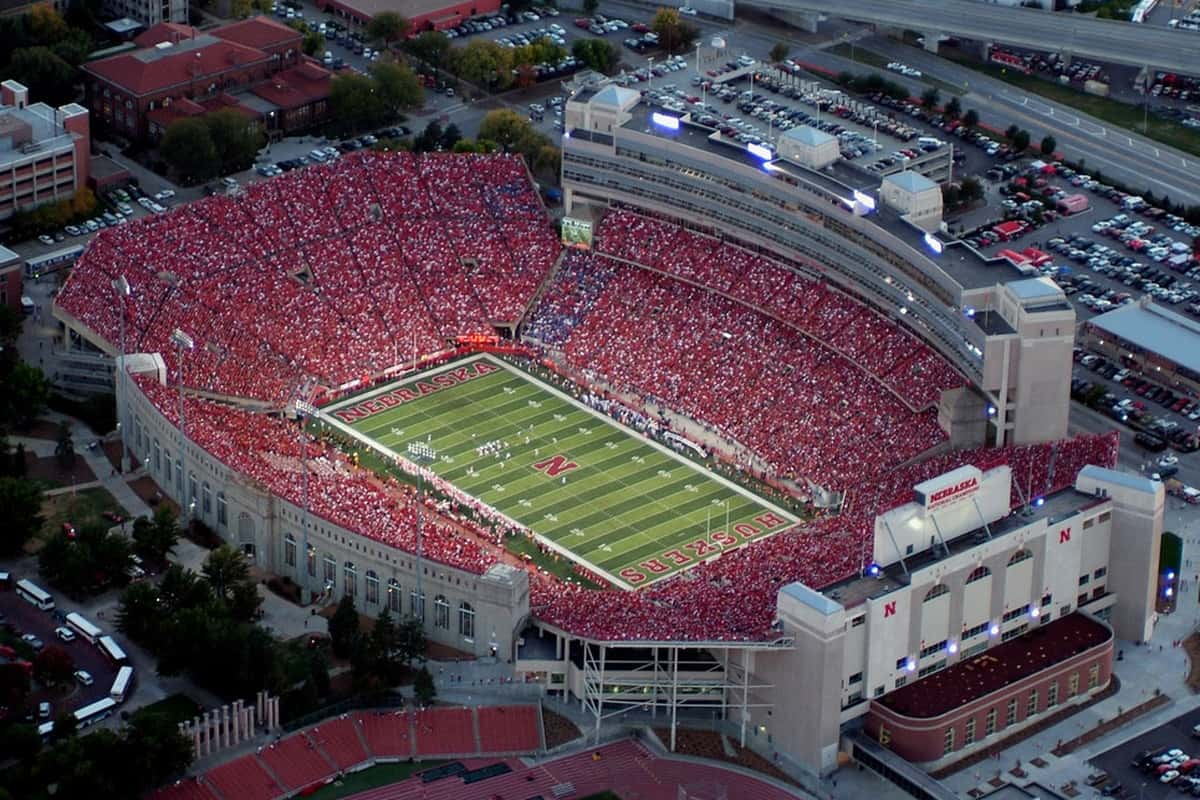 ROSEMONT, IL – The Big Ten announced Wednesday that the football season will resume the weekend of Oct. 24.
The Big Ten on Aug. 11 postponed all fall sports seasons, including football, because of concerns about the pandemic. The league's presidents and chancellors voted 11-3 to postpone, with only Nebraska, Ohio State and Iowa electing to proceed. A vote to play a fall season would require at least 60% of the presidents and chancellors (nine or more).
Now, the Big Ten has reversed course and announced this morning that it plans to begin its season the weekend of Oct. 24 with an eight-game schedule for each team. The Big Ten says its Council of Presidents and Chancellors voted unanimously to restart sports.
The Big Ten Council of Presidents and Chancellors (COP/C) adopted significant medical protocols including daily antigen testing, enhanced cardiac screening and an enhanced data-driven approach when making decisions about practice/competition. The COP/C voted unanimously to resume the football season starting the weekend of October 23-24, 2020. The decision was based on information presented by the Big Ten Return to Competition Task Force, a working group that was established by the COP/C and Commissioner Kevin Warren to ensure a collaborative and transparent process.
The Big Ten will require student-athletes, coaches, trainers and other individuals that are on the field for all practices and games to undergo daily antigen testing. Test results must be completed and recorded prior to each practice or game. Student-athletes who test positive for the coronavirus through point of contact (POC) daily testing would require a polymerase chain reaction (PCR) test to confirm the result of the POC test.
The league's entire council of presidents and chancellors met for several hours Sunday afternoon with members of the return-to-competition task force, which plans for scheduling and television. The Big Ten medical subcommittee reviewed the latest medical information about a safe resumption of play during the coronavirus pandemic, and the task force also met Saturday with eight presidents or chancellors, including Nebraska chancellor Ronnie Green.
The daily testing will begin by September 30, 2020.
Eventually all Big Ten sports will require testing protocols before they can resume competition. Updates regarding fall sports other than football, as well as winter sports that begin in the fall including men's and women's basketball, men's ice hockey, men's and women's swimming and diving, and wrestling, will be announced shortly.
You can see the Big Ten's full statement here.