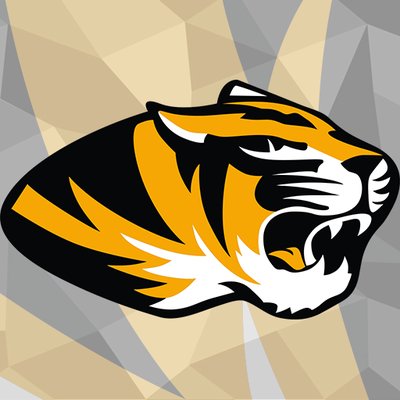 FREMONT – Fremont Public Schools is announcing the 2020-2021 budget with a two-cent decrease in the tax levy from last year, while budgeted expenditures for the district's general fund budget, excluding growth in Federally funded programming, will increase by 4.25%.
The all funds overall budget will increase by 5.44% to $62,923,647.26. This is due to a larger increase in funds needed for supplies (22%) and contracted services (27%). The increased need for supplies is, in part, due to the COVID-19 pandemic and contracts include servicing needs of the HVAC system and outsourcing janitorial work.
Under the 2020-21 budget, the tax levy will decrease from $1.26 to $1.24 per $100 of valuation. The impact for a $150,000 home is a $22 decrease from $1,893 to $1,871.
"Property valuations have increased by 15.96% so a homeowner who made improvements to their property or saw an increase in their assessed valuation may pay more in school property taxes than last year," said Brad Dahl, Associate Superintendent.
The tax levy limit is set at 1.5. Without an overwrite, the school cannot go above that limit.
"We would like to spend more, but we can't due to levy limitations. We are bumping close to the state limit and without getting permission to go above we cannot meet the state's average for spending. We are receiving enough funds to meet our needs of operations," said Dahl during Monday night's meeting.
FPS' general fund budget covers personnel instruction, transportation, and most operating costs. Personnel costs make up 87% of the general fund, while instructional costs make up 76% of the remainder of the general fund.
A majority of the budget, 51.12% is funded by property taxes. The 2nd largest revenue source is state aid, which funds 29.39% of the budget.
Issues affecting FPS finance include state revenues not keeping pace with increased expenditures.
Where state aid has decreased, local property taxes have picked up the slack and are being used to pay for the growth in expenditures. Just this year alone, state aid decreased $517,401.
The district continues to be efficient with its spending. Fremont Public Schools is ranked 13th out of 244 school districts in Nebraska in per-pupil spending; only 12 districts in the state spend less per-pupil. The district spends $11,746 per-pupil compared to the state average of $13,184.
Midland University Tutoring Program
The FPS Board of Education also unanimously approved a mutually beneficial agreement with Midland University to provide tutoring for FPS students and supplemental math activities for elementary students.
The tutoring program will be held weekly on Mondays and Thursdays from 8-11 am and 6-9 pm. The sessions will be split into three different Zoom rooms.
K-4 with one certified teacher and four Midland Students
5-8 with one certified teacher and four Midland Students
9-12 with one to two certified teacher(s) and four Midland Students
Brent Cudly, Director of Professional Learning and Federal Programs, said sometimes they will have Midland students that are math and science study majors for grades 9-12, but the majority will be education majors at Midland.
Weekly from September 17 – November 19, Midland University's Elementary Math Methods Class, instructed by Dr. Kerry Williams, will provide math activities for elementary students.
The activities will be designed around FPS' learning objectives from the prior week. A Midland student will design and deliver a 30-minute supplemental activity and there will be two Midland students per grade level (K-4). FPS elementary students are encouraged to take these optional courses and can sign up weekly.
In return, the Midland students who take part will gain beneficial experience teaching through online learning, and receive Field-Based Experience hours.