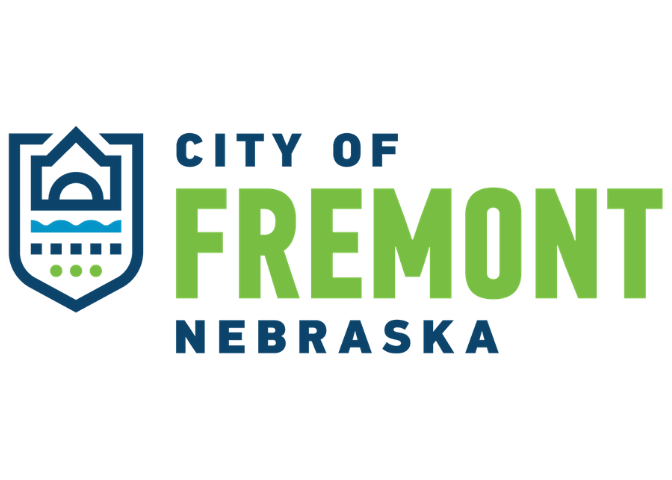 FREMONT  – This week, Bob Flittie and Brian Newton discussed aspects of two fairly large projects in the Fremont area: the proposed Joint Law Enforcement Center and the Southeast Bypass.
First, City Administrator Brian Newton talked with Bob about an 8-week public awareness/education campaign now underway in Fremont to explain the need for the proposed Joint Law Enforcement Center. Voters in both the City of Fremont and Dodge County at large will decide whether or not the JLEC should be built with City funds and Dodge County funds. Newton shared information about the effort with Bob Flittie During Monday's radio interview:
Newton said there will be police officers and County Sheriff's Deputies at several locations in Fremont to visit with people about the project:
Newton said the educational effort, to explain the need and costs, will be an 8-week effort:
Turning to the Southeast Bypass: during a weekend drive around Fremont, Bob Flittie discovered a new and fairly large "lake" on the south edge of the city, right where the planned Southeast Bypass would be built, just before it would reach the connection with Highway 79. Bob asked Newton about the "lake:"
Newton said the State of Nebraska is in the process of condemning the property, for the purpose of determining fair market value, before the State would have to fill up that big lake:
You can listen to this week's full interview on our Podcast page.