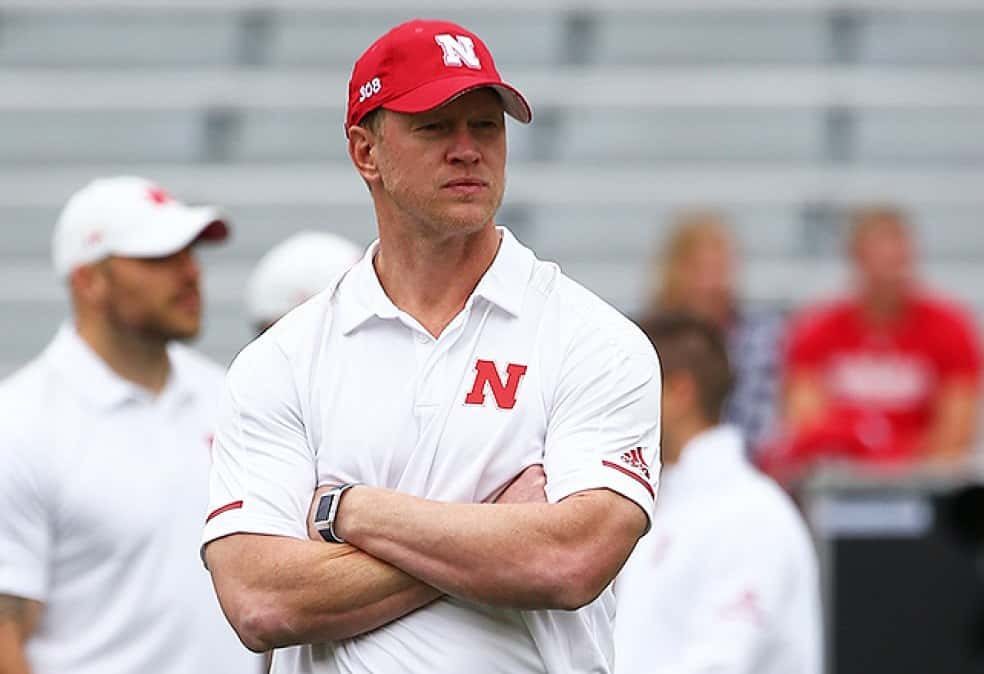 LINCOLN – All quiet on the Big 10 front. No return-to-play decision has been made yet, despite a weekend of meetings and presentations given to the Council of Presidents. Whatever happens – it'll be all or none.
On a teleconference with Wisconsin news outlets, University of Wisconsin Chancellor Rebecca Blank, who is on the Big Ten COP, said the league would "move together" on a decision to play this fall. She said either all programs will play or none will. That statement is in line with the league's stance back to August when the Big Ten refused to allow Nebraska and Ohio to pursue their own schedules.
The Huskers and the Buckeyes stopped pushing for their own out-of-league play, switching instead to applying pressure to the Big Ten to come up with a return to play plan in Fall 2020. Ohio State's best players, guard Wyatt Davis and cornerback Shaun Wade, have announced that they'll opt out of the 2020 season and prepare for the NFL Draft. OSU, meanwhile, has been bullish on a season, and it was the Buckeyes' team doctor, Dr. James Borchers, who led a Big Ten medical subcommittee's presentation over the weekend showing league presidents and chancellors how a season can be pulled off safely using rapid, point-of-care antigen testing.
Those "rapid results" antigen test kits could be what allows the Big Ten to get a season in place this fall. The antigen tests give COVID positive or negative results within a very narrow window of time, and would allow for teams to take tests the night before the game or early on game day, get results before play, and know who can or can't play before kickoff. Daily testing also helps expedite contact tracing.
Some antigen test kits are already waiting at Big Ten schools. Nebraska secured 1,200 of its own test kits to hold in readiness for the start of Fall play. The Pac-12 signed its deal with Quidel, the maker of the tests, to get its own supply. The Big 12 followed suit. The Big Ten may be able to acquire tests either from the coming federal stockpile of Abbott brand tests or strike its own deal with Quidel or another medical manufacturer.
The target date for a return to play, according to multiple reports, remains October 17th. This start date would allow for an eight-game season and a December 19 conference title game. Scott Frost has said that the Huskers could be ready to go with just three weeks of padded practice.