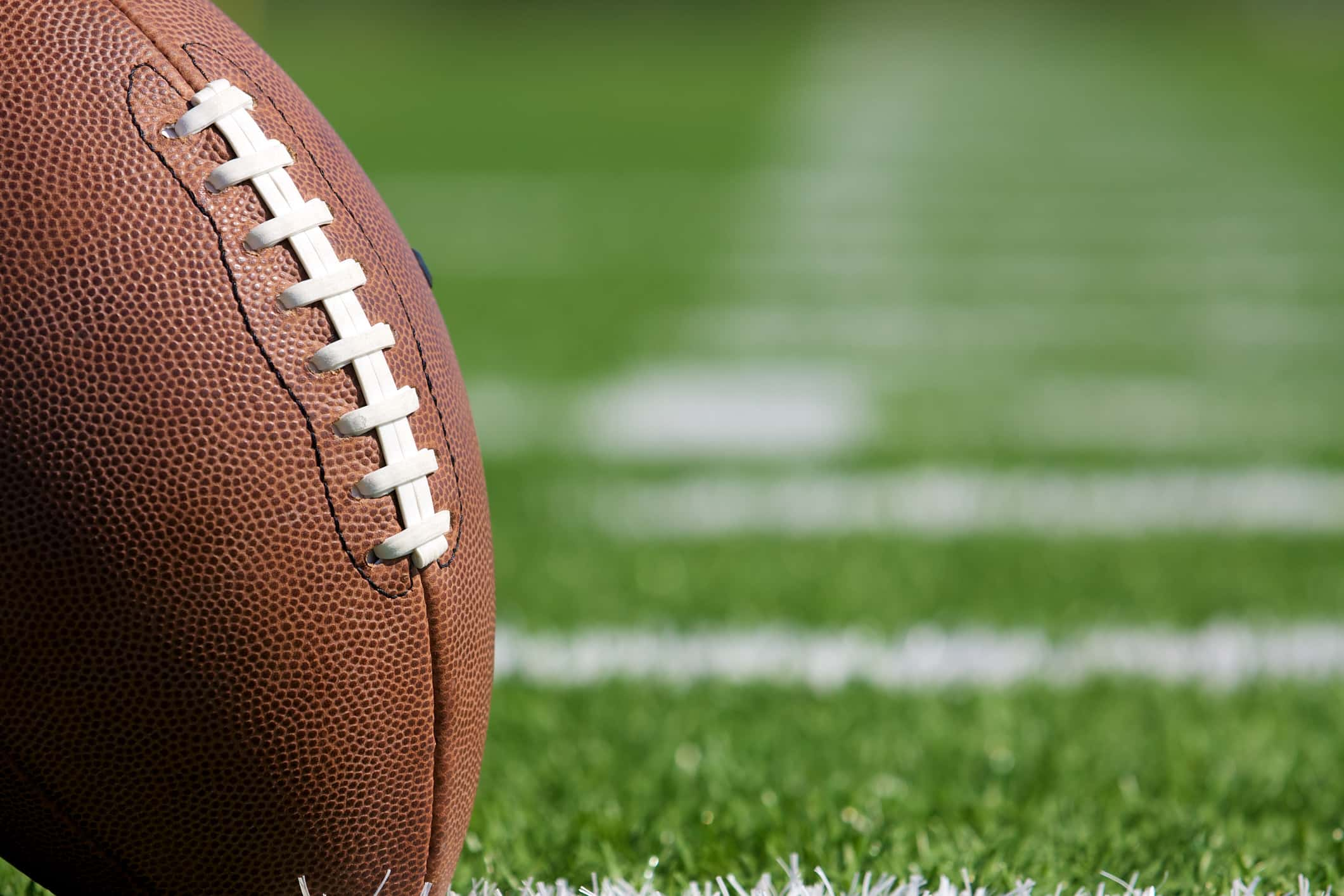 IRVING, TX – The Big 12 board of directors voted Tuesday night to allow their schools to go ahead with the 2020 fall season, the conference announced Wednesday. The conference also released its 2020 football schedule.
"I am very optimistic about moving forward," Big 12 commissioner Bob Bowlsby said Wednesday. "Having said that, however, if we get to a point where we have a crossroads and the information contraindicates going forward, we know that we can pivot quickly to protect student athletes and to do something different if what we're doing isn't working."
In moving forward with planning for the upcoming fall sports season the Conference is also releasing its revised 2020 conference football schedule.  The "9+1" scheduling model features a September 26 start date for Conference play.  Each team will have a minimum of two bye dates and potentially a third bye late in the season.
The Dr Pepper Big 12 Championship Game is tentatively scheduled for December 12.  All non-conference games must be completed before September 26 and the match-ups will be announced by each individual conference member.  Stadium capacities will be determined by each member institution in accordance with local and/or state health ordinances, and working with government officials.
All Big 12 sports' competitions will commence after September 1.  To ensure consistent health and safety protocols, Volleyball and Soccer matches will be limited to conference opponents only.
Nebraska left the Big 12 conference to join the Big 10 in 2012. While the Husker program has repeatedly stated it would pursue opportunities to play fall football outside of the Big 10 structure, there's no word on how that might be executed. Numerous fans have suggested the Huskers could play in the Big 12; however, the Huskers do not appear on the schedule released last night by that conference.