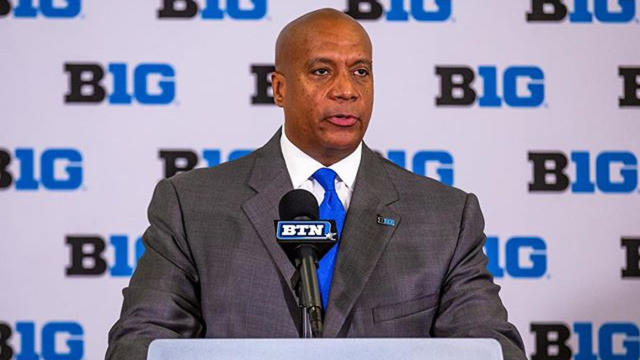 LINCOLN – Football isn't happening this fall. The Big 10 and Pac-12 have canceled their fall football seasons.  Big Ten Conference Commissioner Kevin Warren says the safety of students has to be a priority:
Despite the Huskers' "disappointment" in the announcement and the team's suggestion that it would look for opponents to play this fall outside the Big Ten structure, Commissioner Warren seemed to put the kibosh on the notion last night.
When Warren was asked specifically by Yahoo Sports if Nebraska could play college football this fall, the answer was, "No," adding that the Huskers could lose their place in the Big Ten if they do. "Not and be a member of the Big Ten Conference."
The Huskers have not yet responded to that information.