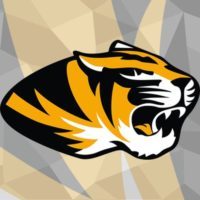 FREMONT – In high school sports, yesterday was the first full day of Fall Sports practices for most schools. With Omaha Public Schools opting out of Fall sports, numerous area athletic schedules will change.
The choice before the various schools is now whether or not to replace those season games which were originally slated to have an OPS opponent. Fremont High expects to make that decision soon.
In a evening conversation with Activities Director, Scott Anderson, he indicated that on the football side, Fremont will fill at least two of their three voided games with Bellevue East and Norfolk as the new opponents. A decision is yet to be made on whether the third voided game will be filled – the Tigers could play Millard North, or due to the timing of the week eight slot, the team could take a bye week, prior to the playoffs beginning.
For volleyball, Anderson indicated that their were only a few triangulars that would be affected. Those matches would essentially just become duals.  Softball wise, Anderson indicated that most of the scheduled is filled with Heartland Athletic Conference opponents;so, very few changes would occur in that sport.
Schedules may be set this week.