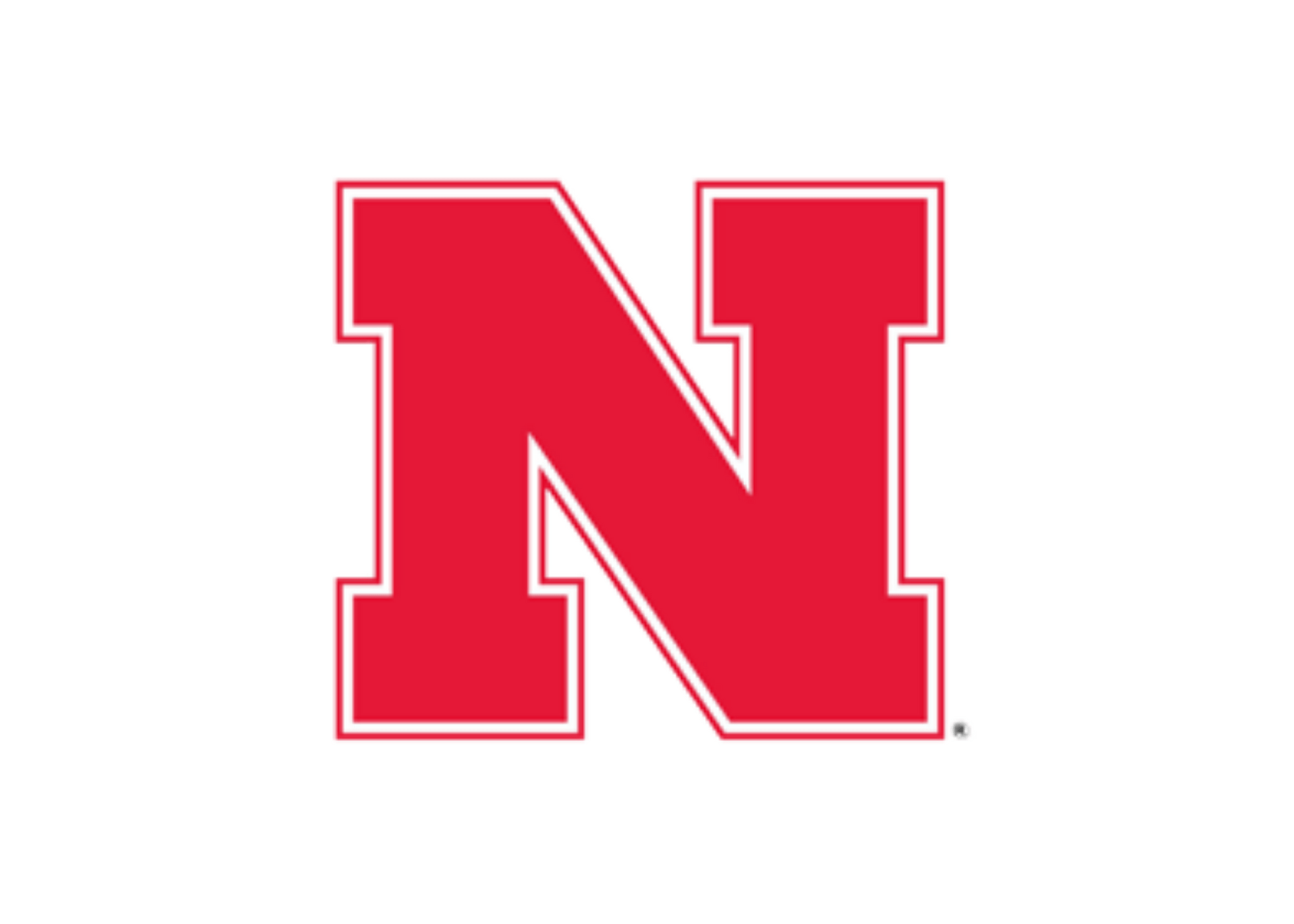 LINCOLN – On the heels of a press conference wherein Husker head Coach Scott Frost made clear the school's readiness to play football this fall, several University of Nebraska Board of Regents members went on the record to agree. A few other regents expressed trepidation with regard to proceeding with a football season, especially one outside of the Big Ten system.
Regent Paul Kenney of Amherst said, [it's] going to be devastating if we don't, I believe. We want to play football, and I think we need to."
Regent Rob Schafer of Beatrice was in agreement, saying the decision should be motivated by the team's willingness to play. If the coaches and players want to compete, that should be the main factor, Schafer said. "And my understanding is the coaches and players do want to play ball," he said.
Chairman Jim Pillen, a starter on the Husker defense in the 1970s, said Monday morning: "Our kids want to compete, and all Nebraska wants to see our kids compete."
At yesterday's press conference, Frost suggested that even if the Big Ten cancels the season, the Huskers will try to put together their own schedule against other schools willing to play outside the Big Ten structure.
Regent Elizabeth O'Connor of Omaha said the main objective must be the safety and health of coaches, athletes and staff. It would be harder to know what opponents are doing to protect against the coronavirus without the Big Ten monitoring the situation, O'Connor said. "I think right now, we're following the Big Ten's lead as a university," she said.
Regent Howard Hawks of Omaha said it would be better to have a football season because it helps keep players occupied, focused and committed. And he hopes that Nebraska plays this fall, but the Huskers have an affiliation and a contract with the Big Ten, he said. "If you don't have a conference, things get really ugly," he said.
University of Nebraska-Lincoln Chancellor Ronnie Green chose not to comment Monday afternoon. Ted Carter, president of the NU system, said in a text that he supports sports being played in the fall, "but I am not certain what the (Big Ten) will say at this point."
The Big Ten Council of Presidents is expected to make a decision today.